"Be Yourself, Go for it"

JSIE is hosting WISE form with the aim 
of learning from the role models and get inspiration and hints of life choices. With this forum, we will be building the next generation leaders network and providing opportunity to share and exchange ideas for a range of potential careers/activities on a global scale. 
JSIE promotes empowerment of youth and women so that they can actively and inclusively participate in a society and contribute to social change. Details of the forum is as follows.
Date &Time: 

18:30-20:30

 

Friday, April 5, 2019
Venue: Roppongi vicinity (will let participants know later)
Panelists: Ms. Keiko Hamada, Ms. Megumi Iguchi, Ms. Lisa Kuwahara, Ms. Shiho Azuma
Facilitator: Hiromi Murakami (JSIE)
Language: Japanese
Fee: 1,800 yen (early bird 1,500 yen); student 1,000 yen
Capacity: 50 
(Supporting members will receive discount code for registration. For more information on supporting members, please see
 here
.)
Registration is on a first-come, first-served basis up to 80 people. The registration will close when it reaches the capacity.
Part of the fee will be donated to Kumamoto WISE Fund to be held on May 18-19, 2019.
We very much look forward to meeting you at the networking event!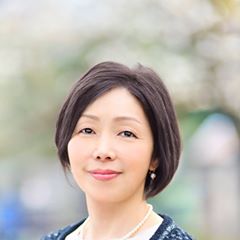 ★浜田敬子氏 Keiko Hamada  Business Insider Japan 統括編集長
1989年朝日新聞社入社。前橋・仙台支局、週刊朝日編集部などを経て99年からAERA編集部。女性の働き方雇用問題、国際ニュースを中心に取材。副編集長、編集長代理を経て2014年から編集長。ネット媒体とのコラボや外部プロデューサーによる1号限りの「特別編集長号」など新企画を連発。朝日新聞社総合プロデュース室プロデューサーとして「働くと子育てを考えるWORKO!」「Change Working Style」などのプロジェクトを立ち上げる。テレビ朝日「羽鳥慎一モーニングショー」の水曜コメンテーターなども務める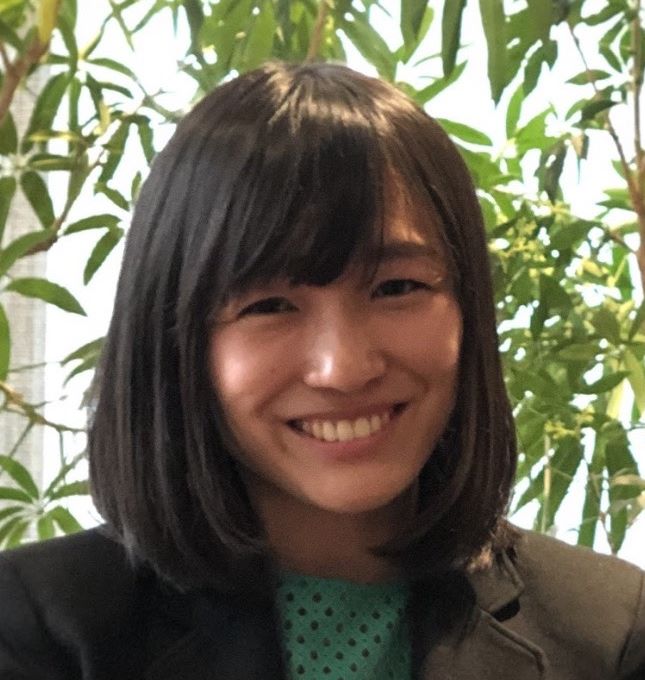 ★井口恵氏 Megumi Iguchi  株式会社AIR 副社長COO
2010年 横浜国立大学経営学部卒。同年、公認会計士として有限責任あずさ監査法人に入所し、国際部で国内上場会社や外資系企業の監査を担当。2013年11月にはLVMHモエヘネシー・ルイヴィトン・ジャパンに転職。アナリストとして日本の市場分析やLVMHグループの財務戦略を行う。あずさ監査法人では8割が男性、LVMHでは8割が女性という職場環境を経験し、女性の働き方について考えるようになる。2016年に会計コンサルとして独立したのち、女性の社会進出支援という経営理念に共感し、創業メンバーとしてAIRに参画。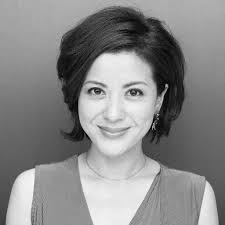 ★桑原りさ氏 Lisa Kuwahara  Sweets Oblige by Asa & Lisa 代表
A graduate of Columbia University SIPA. After graduation, she's taken leading anchor roles at Nikkei CNBC Market program and NHK program "Kaigai Network". She also teaches at Seijo University. Current regular program is JFN Radio "Day by Day". President of Sweets Oblige by Asa & Lisa <http://www.sweetsoblige.com/>, and a certified organic therapist for lifestyle and health.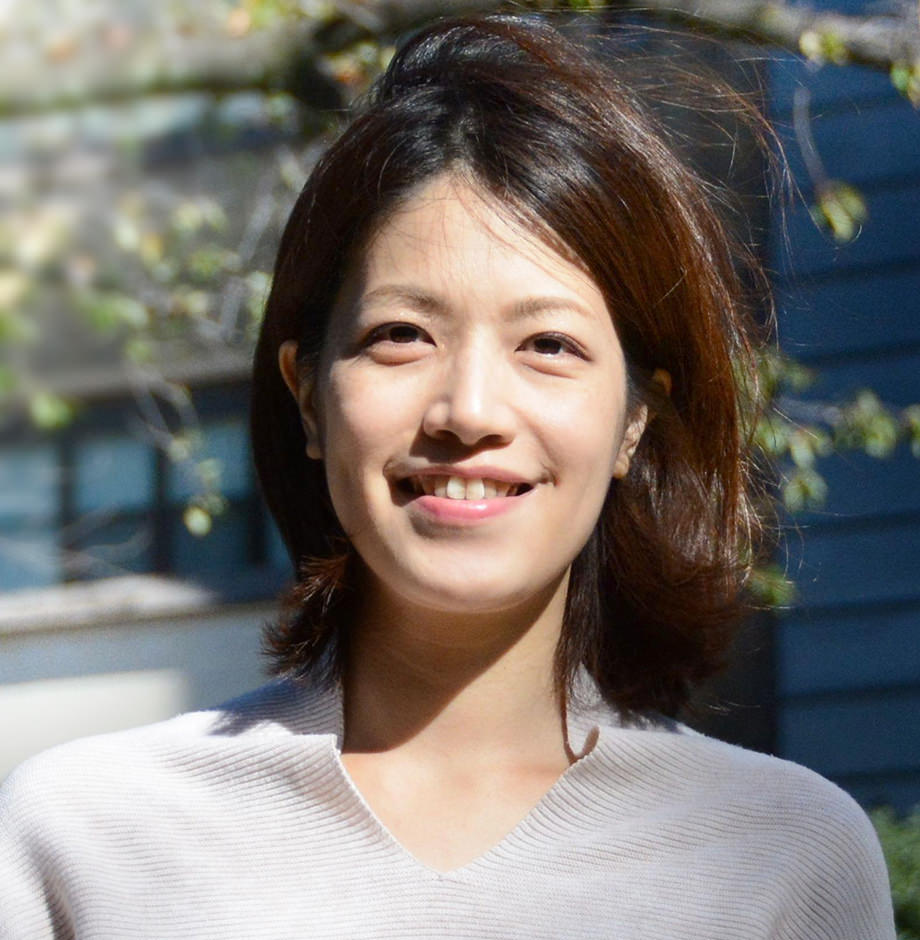 ★東志保氏 Shiho Azuma  Lily MedTech, Inc. Founder & CEO
I was motivated to start this company when, as a high school student, I lost my mother to cancer. Because of this experience, I wanted to spare others from having to go through the same kind of experiences as I did. This spirit is what led to me start my own business. Not that long ago I heard about ultrasonic CT techniques from my husband, who is studying medical ultrasound at the University of Tokyo. While talking about the concept of breast cancer examination and diagnostic devices, we realized that, unlike many other cancers, breast cancer affects a larger percentage of younger adults. If the cancer is found at an early stage, the survival rate is actually quite high, and I realized that the earlier we could detect breast cancer, the further we could reduce the mortality rate and shorten the treatment period, unlike the disease which affected my mother.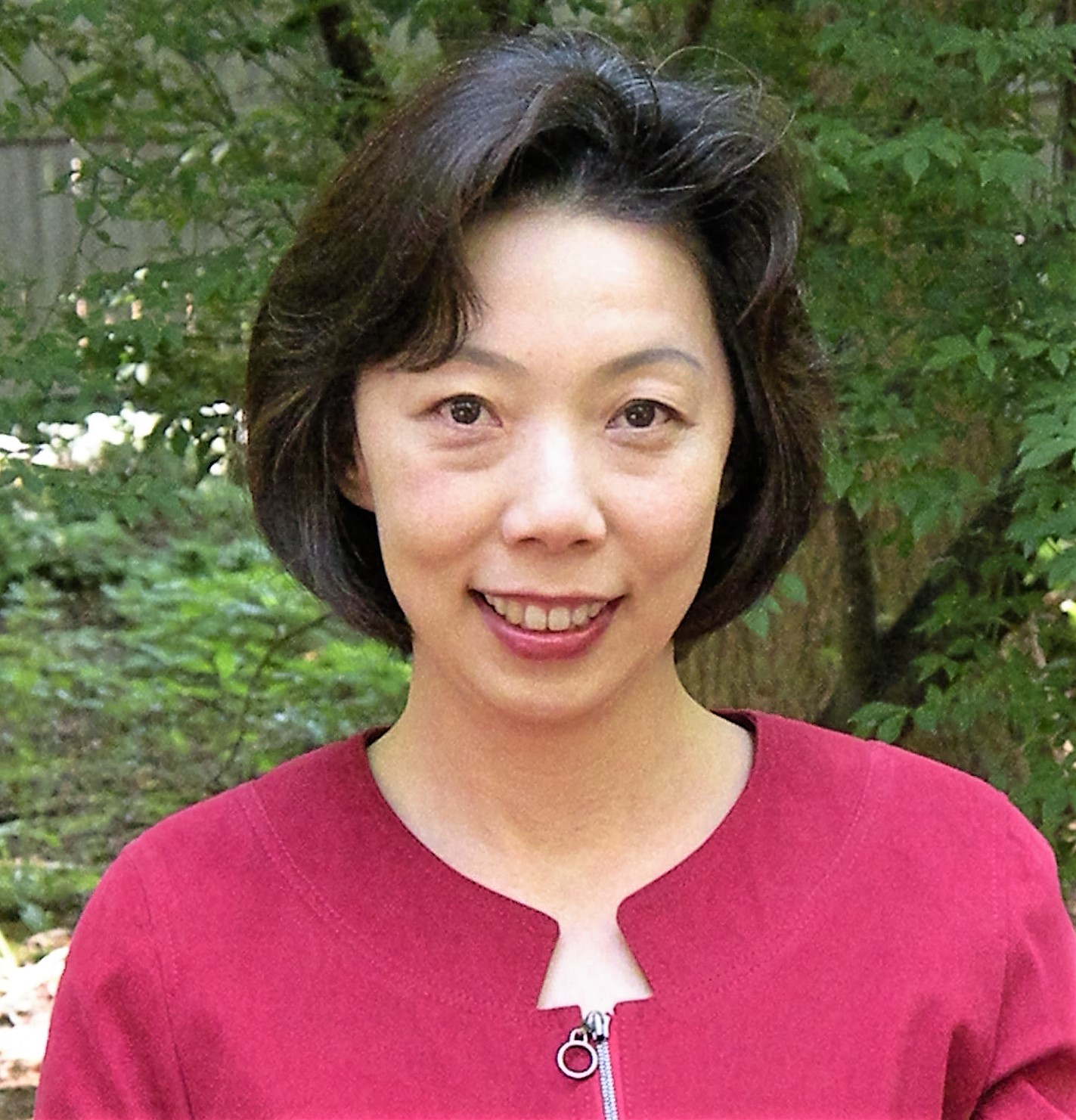 ★村上博美 Hiromi Murakami JSIE Founder & President
Hiromi Murakami is the Founder and President of JSIE. Prior to founding JSIE, she's involved in various policy projects in US/Japanese institutions, including Center for Strategic and International Studies (CSIS) Global Health Policy Center, the Health and Global Policy Institute (HGPI), and Economic Strategy Institute. Currently Murakami is also an adjunct fellow with the CSIS Global Health Policy Center and is a Visiting Fellow at the National Graduate Institute for Policy Studies in Tokyo, Japan.  She holds an M.B.A. from St. Mary's College and a Ph.D. in international relations from Johns Hopkins SAIS.