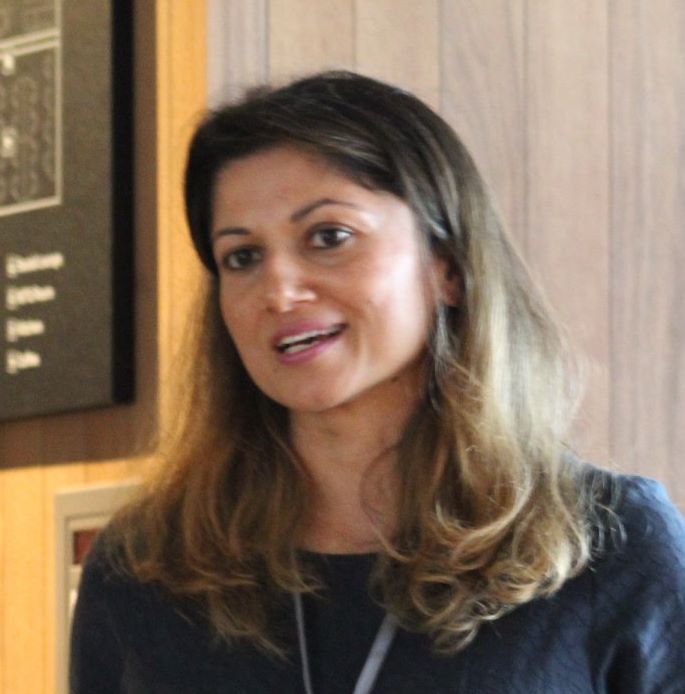 Samjhana has been working in the field of social entrepreneurship, social innovation, and social enterprise development for over 15 years. Currently, she is working as a senior advisor for Ashoka's Global Venture Program, and advising women led social enterprises in Asia including Japan. At Ashoka, Samjhana previously led the venture program managing search and selection process of Fellows globally, and started new country programs in Turkey, Nepal and Pakistan. later she served as a director of Global Fellowship Program to support a community of over 2000 Social Entrepreneurs and their organizations in over 40 countries to ensure sustainability of their work through collaboration, partnership, and impact investment. Prior to Ashoka,…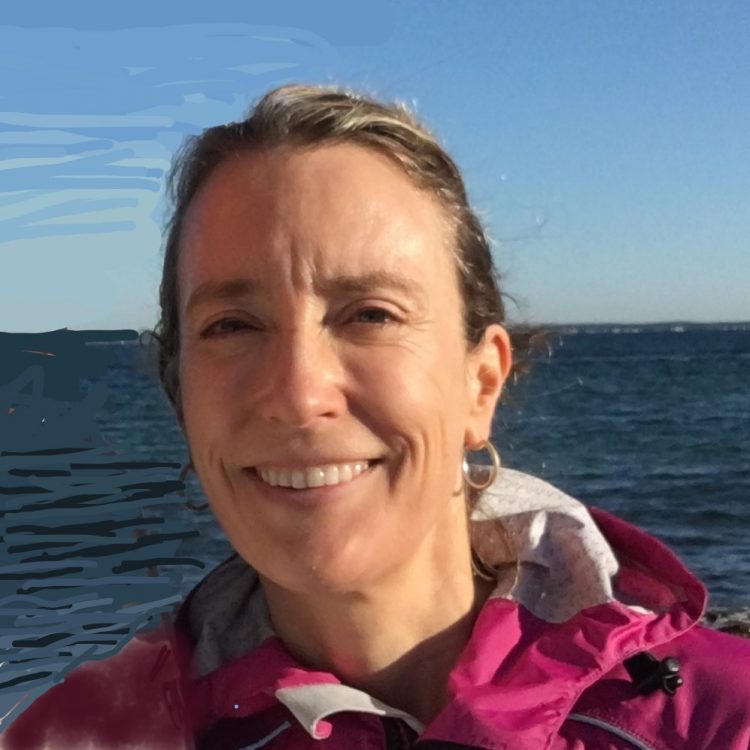 Sarah is passionate about creating bridges between cultures and individuals. Prior to her graduate work in international relations and Japanese, she spent more than a decade teaching and volunteering overseas, including eight years teaching English and American studies at a small women's college in Japan and two+ years with NGOs in Bangladesh, Russia, Mongolia, and Haiti. She has also worked for the UN World Food Programme, Google Japan, and the Japan Science and Technology Agency. Following a debilitating bike-car accident, Sarah turned to entrepreneurship, converting her basement into a three-room Airbnb hotel which has been recognized as a top place to stay in Bethesda. She also put her Toastmasters experience…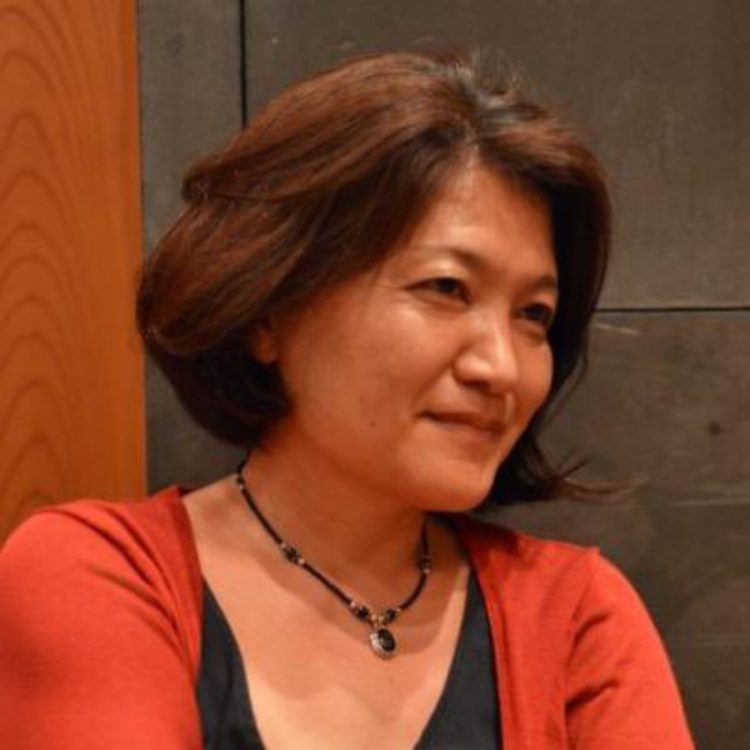 Yuka Hayashi covers financial regulation at the Wall Street Journal's Washington bureau. Until 2015, she was a correspondent and deputy bureau chief at the paper's Tokyo office, writing about economy, foreign policy, and culture.  Before joining the paper in 2004, she was a reporter for Dow Jones Newswires, a sister publication, based in New York and Tokyo.  She started her career in journalism at Reuters. Yuka a bachelor's degree in economics from Waseda University and a master's degree in journalism from Columbia University.  A mother of two, she lives in Washington DC with her husband.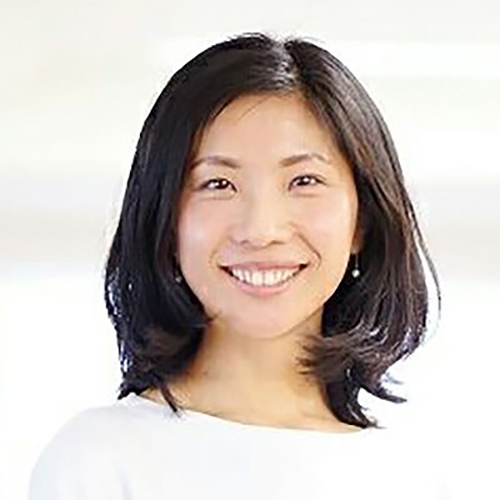 Director for Communications After graduating from Keio University in 2006, Ms. Hara joined Morgan Stanley Equity division in Tokyo as a hedge-funds salesperson. Spending some exciting years in the investment industry, she changed her career direction to tackle global inequity and insecurity, especially for vulnerable children. Her experience covers Childline Botswana (a child-shelter in Botswana), UNICEF Liberia, Japan Committee for UNICEF, and Japan Committee, Vaccines for the World's Children (JCV). A former Head of the HR department at Crowdcredit, a financial startup in Tokyo. Currently, she is pursuing Ph.D. studies at Tokyo Univ., while preparing for her own business. She obtained Master degrees from Sciences Po a Paris and University of Tokyo.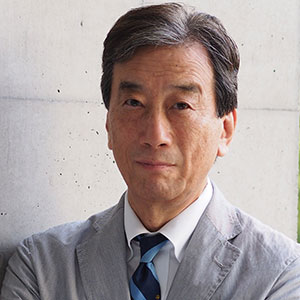 Dr. Kurokawa received a MD degree in 1962 from the University of Tokyo, Faculty of Medicine. Following clinical training in internal medicine and then in nephrology at the Department of Medicine of the University of Tokyo Faculty of Medicine (1962-1969), he was research associate, Department of Medicine, University of Pennsylvania School of Medicine (1969-1971), senior research fellow at Cedars Sinai Medical Center and UCLA School of Medicine (1971-1973), assistant professor of Medicine, UCLA School of Medicine (1973-1974), associate professor of Medicine, Department of Medicine, University of Southern California (1974-1977), and UCLA School of Medicine (1977-1979), then professor of medicine, Department of Medicine, UCLA School of Medicine (1979-1984). He was then…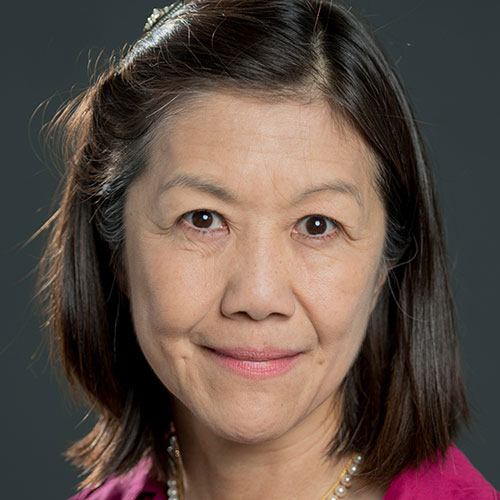 Akiko Murai is a leadership and career coach with Organizational Development and Global Talent Management background.  She has extensive and diverse professional experience ranging from the field work in Brazil with a United Nations agency to marketing financial products and services to high net worth individuals at a commercial bank.  Akiko also has worked for the World Bank Group as a HR professional over 18 years, mostly in Washington DC and assignments in Singapore and Korea.    She is experienced in coaching and group facilitation in the international business setting among people of diverse background and interests. Akiko was born and grew up in Tokyo, love to travel, cook, and share…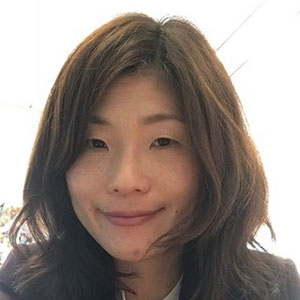 JSIE Council Tomoko Suzuki is Senior Portfolio Officer in the Economics and Industry Research unit at International Finance Corporation (IFC), providing combined analytics on global economics, markets, sector, geopolitical and development trends for IFC investment departments and their clients to inform investment and portfolio decisions. Prior to joining the Research unit, she was working at IFC's Corporate Strategy Department, leading several key corporate projects as an internal strategy consultant. Before joining IFC, she worked at International Equities Group at the Goldman Sachs in New York, and the Country Credit Risk Department at the World Bank. She has MA in International Economics and Finance from the School of Advanced International Studies…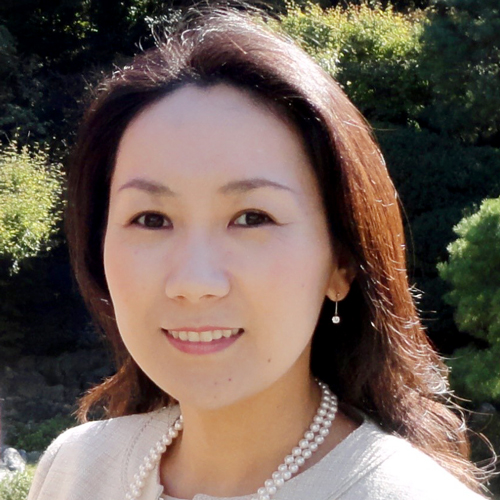 Director for External Relations, JSIE Mayumi is a director for external relations at Japan Institute for Social Innovation and Entrepreneurship (JSIE.)  She joined JSIE as one of the starting members in 2015. Previously she worked at Tokyo Foundation, a Japanese think tank, National Graduate Institute for Policy Studies (GRIPS) in Tokyo, Johns Hopkins University School of Advanced International Studies (SAIS) in Washington, DC., and Mitsui & Co. (USA), Inc. in New York City. She was mainly in charge of coordination and public relations for various events such as international conferences and seminars. Mayumi is a graduate of University of Leeds in UK.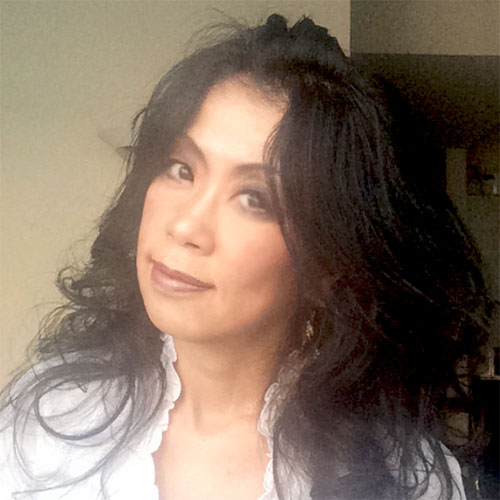 JSIE Director for Research Dr. Fumiko Sasaki is a faculty member of graduate schools of Columbia University and Johns Hopkins University, teaching East Asian Security. She is assigned to teach 'Innovative Solutions to Human Security' at the Earth Institute Executive Program at Columbia University. As a Community E-Learning Director of Distance Education for Africa, she fundraises and teaches on globalization to the youth in Africa live online. She holds a Ph.D. and MA in international relations from the School of Advanced International Studies at the Johns Hopkins University.