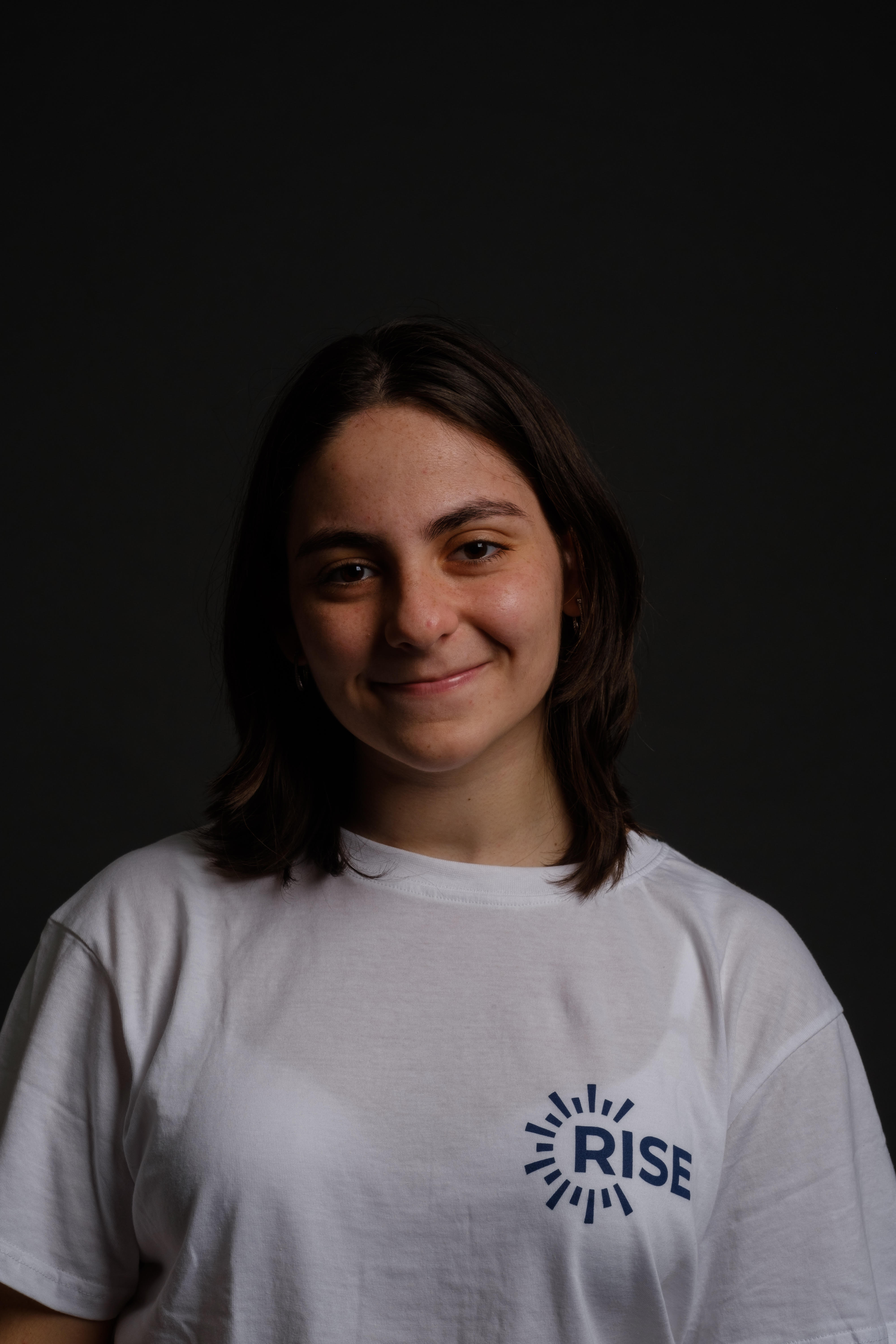 WISE2023 Fellow Maria Daniela Arias Camargo
JSIE's WISE 2023 Saku-Karuizawa program was such a valuable learning experience for me. This program not only allowed me to enhance my skills through their amazing mentorship but also enabled personal growth through hands-on teamwork. The atmosphere surrounding this program was highly encouraging and supportive! There was an interesting mix of brilliant minds, ranging from high school students to professionals in their respective fields. Whether you were there to pitch your idea or be a supporter, you will have the opportunity to collaborate with a wonderful team on amazing projects and design innovative, sustainable business plans. The support from the staff, mentors, and my teammates was instrumental in further developing my skills and acquiring plenty of new knowledge. Upon completing this program, I not only gained many good friends and valuable connections, but also became eager to continue working towards a better future using the skills I acquired and furthering my project. A big thank you to the team and mentors that conducted this program with stellar work!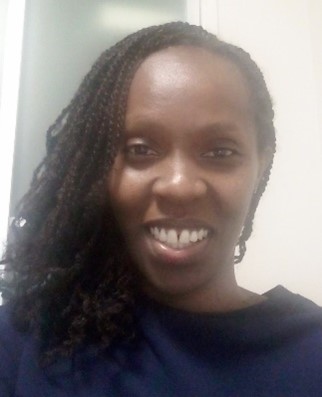 WISE2023 Fellow Susan Njeru
I participated in the 2023 Program in Saku-Karuizawa.  The event gave entrepreneurs a platform to turn ideas centered on addressing social issues into workable solutions by providing a cooperative environment in which participants engaged through group work and communication.  Overall, I had a enlightening and empowering time at the event. Mentors gave each group individualized advice based on their unique projects, and participants were encouraged to assume leadership positions and exercise initiative which motivated others and directed group efforts toward fruitful results. I wholeheartedly recommend the program to anyone seeking an enriching and transformative experience.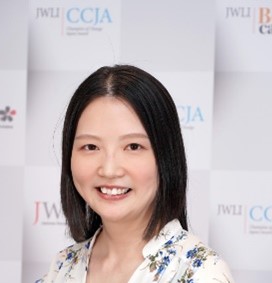 WISE2023 Fellow Yuki Kusano (Fish Family Foundation)
I was first amazed by the diverse participants in terms of race, nationality, cultural background, gender, age, and affiliations. The instructors and organizers created an open, positive, and inclusive environment, which we also value as the Japanese Women's Leadership Initiative, allowing all participants to exchange their opinions freely. During the intensive group work, participants contributed their different skills and knowledge, and we gained a lot from each other. I learned about creative thinking and excellent IT skills from the younger generation, and from the professionals, I acquired skills and perspectives nurtured in their respective fields of expertise. Although it was a short duration of three days, I will continue benefiting from the network I gained through this opportunity.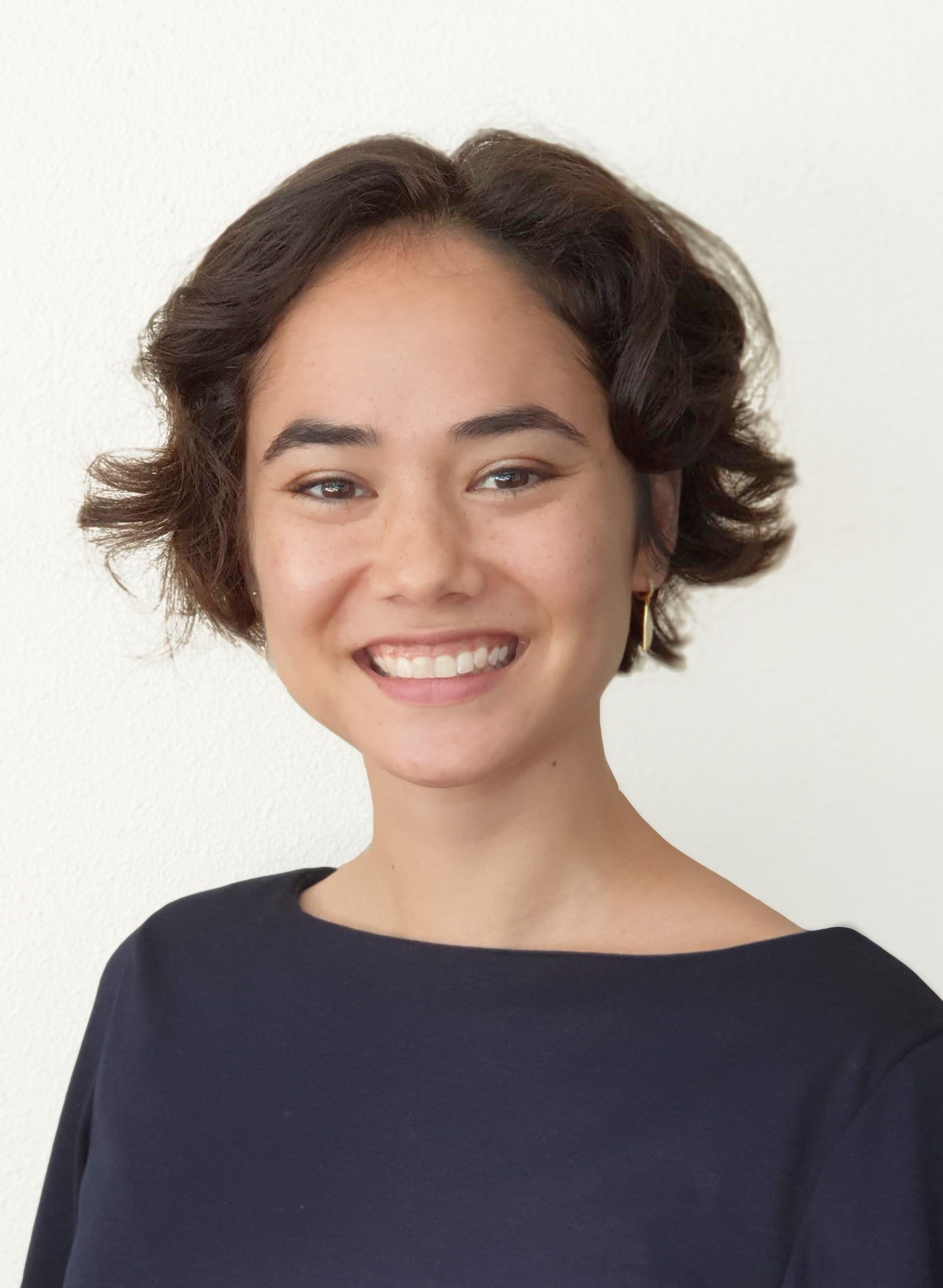 WISE2019 Fellow Lila Klopfenstein
JSIE's 2019 Beppu WISE program on Social Innovation and Entrepreneurship was one of the most challenging, but productive programs I've ever attended. The program brought together hopeful entrepreneurs from different backgrounds to design innovative and sustainable business plans. Incredible mentors with real-world experience helped us harness our ideas into actionable plans. The program opened my eyes to the potential that social innovation has to make positive change in the world. Thanks to the program's mentors I was given an invaluable set of tools to implement my business ideas. Thanks to the other participants I am motivated and inspired to solve societal issues through collaboration and innovation. I would recommend this program to anyone who is interested in addressing societal issues through entrepreneurship.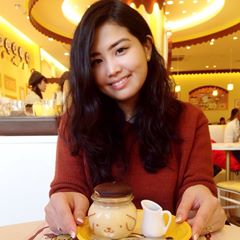 WISE2019 Fellow Shiori Muto
JSIEでは2泊3日と短いながらも刺激ある濃い日々を過ごせました。応募前は私のような者が参加しても大丈夫かと思いましたが、誰にでも自分の考えや想いをを前に出せ、それが受け入れられる環境がありました。まだアイディアがしっかりとしていない私でも人前でピッチをするチャンスを与えていただけたこと、メンターや様々な分野で活躍されている参加者と交流できたことは、後に活きるとても良い体験となりました。私のチームのアイディアは意見を出し合ったり、メンターの方々からアドバイスいただくいくうちに当初と全く違ったものになりましたが、その経験からスピード感やフレキシブルさの必要性を身をもって学ぶことができました。ネットで色々とできてしまう時代だからこそ、人と実際に出会い、目の前で意見を出し合って発表し、成長できるJSIEのようなプログラムは貴重だと思います。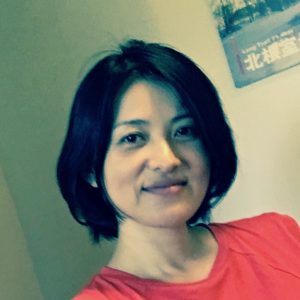 WISE2019 Fellow Urara Satake
人と出会い、自分の考えを伝え、仲間を作り力を合わせて形にする。人生はそうした繰り返しであり、その繰り返しこそが人生の醍醐味であることを感じた、あっという間の3日間でした。今回、全体で6つしか選ばれない最終プレゼンテーションの企画に持ち込んだプロジェクトを選んでいただき、多様で才能溢れるメンバーとプロジェクトをテーマに本質的かつ多様な議論をすることができたこと、また、錚々たるメンターの方々に示唆に富む多様なアドバイスをいただけたことは、私にとって、法外の収穫でした。WISEのようなオープンで多様な場があるからこそ発揮された力。それらが繋がり、重なり、続いていくことが、未来をきっと少しずつ豊かなものに変えてくれる。そんな未来に、仲間とともに育てたこのプロジェクトが誰かを笑顔にできていたら。そんな夢と妄想を胸に、いただいたアドバイスや応援を力に変えて、一歩ずつ歩んでいきたいと思います。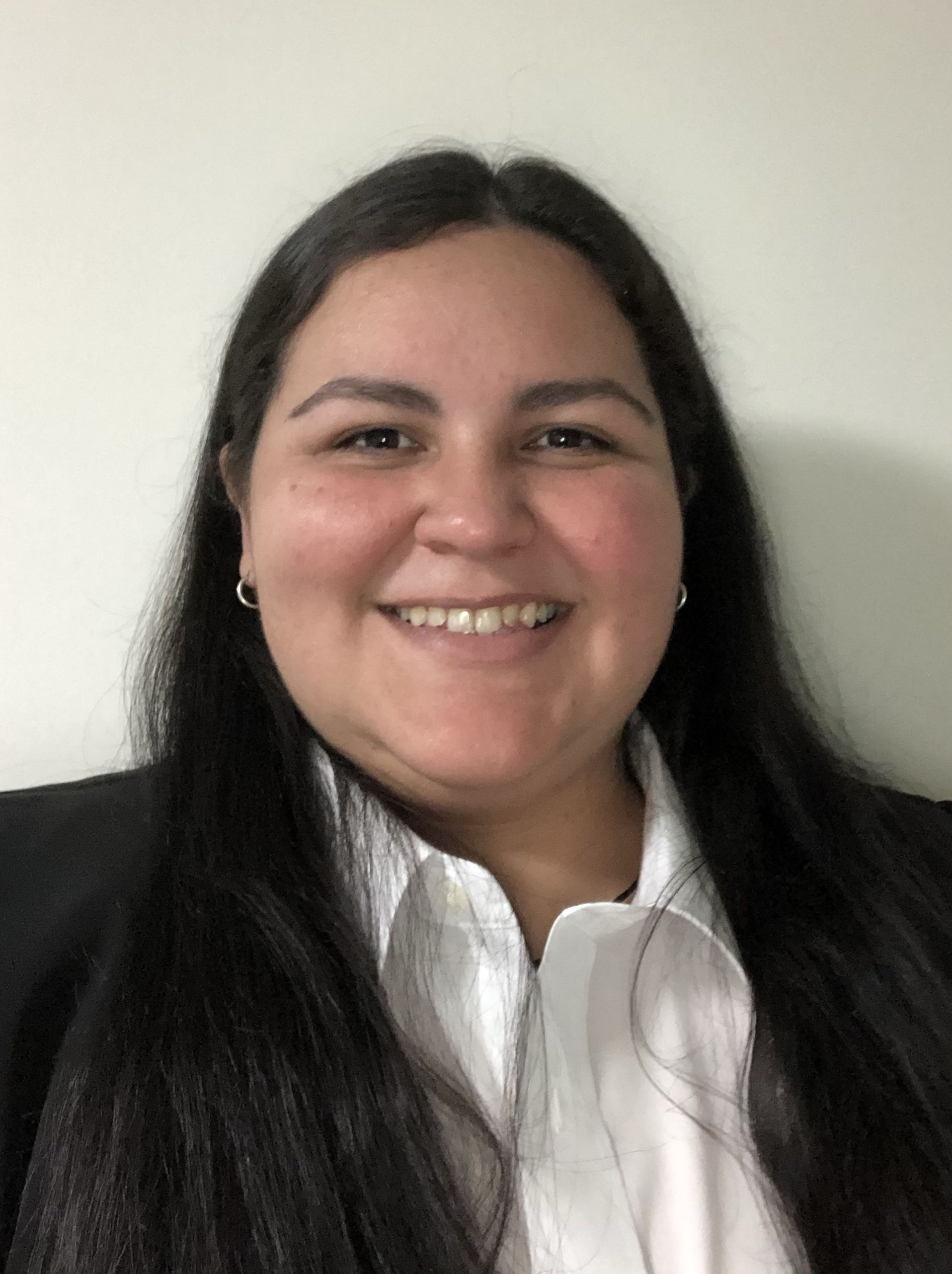 WISE2019 Fellow Sheily Virella
Ever felt like you need help shaping your idea, but you are afraid that it is not good enough? Me too! During WISE 2019, I took all the courage inside of me and finally share my idea. The support from the staff and participants was comforting and encouraging. The speakers provided insightful advice and shared their own stories of failure and success. This last part allowed us to grasp the depth of entrepreneurship. I learned that in order to be heard sometimes you need to keep knocking on the door. The supportive atmosphere and the energy of the participants packed into a two-day program allow you to believe that everything is possible if you set your mind to do it and that it takes a village to be successful. For three days you work in your emotional intelligence, communication, time management, leadership and presentation skills. My team was composed of teens, university students, and adults from different cultural backgrounds. The range in age and backgrounds brought fresh ideas to our goal and allowed me to learn from such a talented group of individuals. I am determined to keep working with those who want to impact our society and improved it. I am grateful to the staff of JSIE for creating this space allowing us to grow.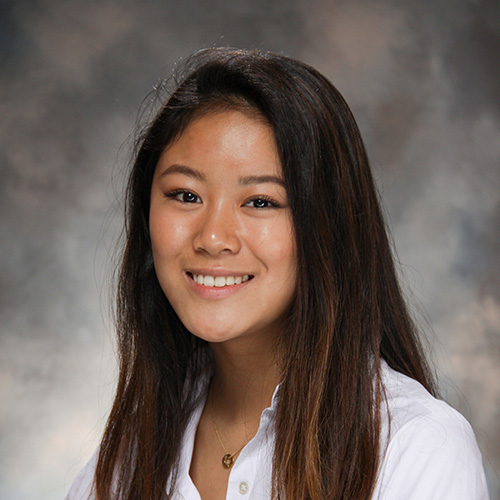 WISE2018 Fellow Chieko Wong
JSIE's WISE Session was intense, thought provoking and constructive. Despite being the youngest one in the session, those in my group treated me like an equal and listened and considered every opinion I had. The workshop brought together many people of diverse backgrounds, which allowed for the ability to collaborate in different aspects. This maximized the potential of the the product, for there was no limiting narrow factor. As a young student, not only did I learn the importance of a well executed pitch, but the steps behind making the initial idea. By everyone in 'high intensity' during the two days, the workshop was inspiring. Each individual who attended the workshop was unique and interesting, and through it, I gained entrepreneurial experience, but I also made memorable connections with others and learned a lot from them too.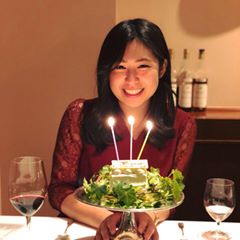 WISE2017 Fellow Mizuki Ozawa
2017年夏のプログラムに参加させていただきました。正直、プログラム1日目は2日でプレゼンテーションまで終えられるとは思っていませんでしたが、素晴らしいメンバーとメンターに恵まれて最後までチームでやり遂げることができました。アメリカ、カナダ、日本から様々なバックグラウンドを持ったメンバーが集まり、協働して作り上げたアイデアで優秀賞をいただけたことは何にも代えがたい経験となりましたし、自信にもつながりました。自分にも周囲にもポジティブなインパクトを与えたいと思っている方、是非JSIEの活気ある環境に飛び込んでいただきたいです。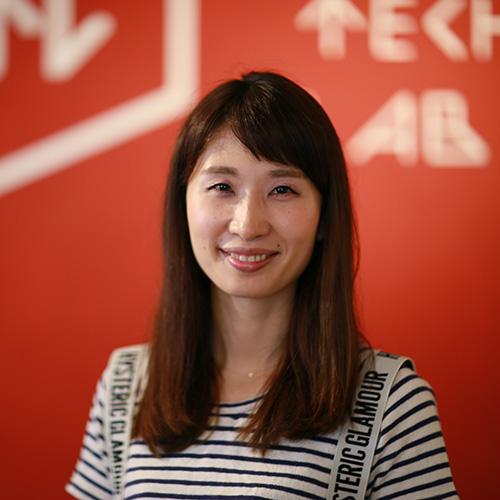 WISE2016 Fellow Ayano Tosu
「全く違うバックグラウンドを持った方々と、世界の困難を解決する具体的なプランを、たった48時間で創りこんでいく…」
…正直苦しい48時間でしたが笑、やりきった後はメンターの方々からのフィードバックで自信がつき、世界が広がったことを実感しています。自分の未来に具体的な一歩を踏み出したい女性にお勧めします。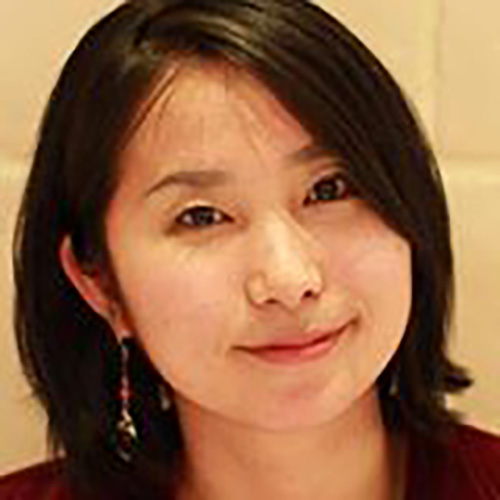 WISE2015 Fellow Emi Shitara
2015年、日米を代表する大変素晴らしいメンター陣から期待される、JSIEの立ち上げの回にお声掛け頂いたことに、心から感謝しています。JSIEは、グローバルに活躍する、または将来そのポテンシャルのある優秀な方々が集うだけではなく、そこに「あたたかい空気」が流れている場であり、ユニークで、かつ、日本や国際社会に「希望」を与えるコミュニティです。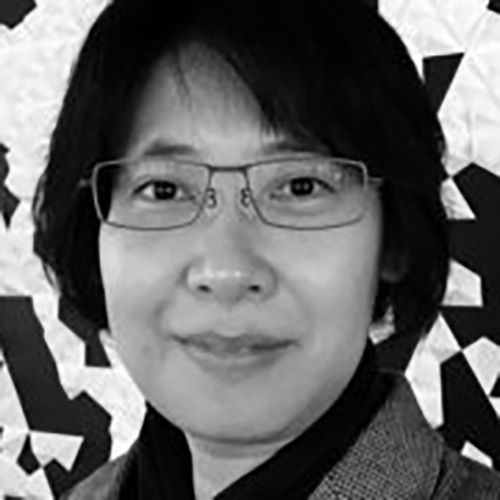 WISE2015/2017 Fellow Dr. Lily Yu
From my experience of working on Social Innovation in Asia over the past 5 years, JSIE summer Start-Up workshop is one of the leading resources in Japan focused on nurturing projects that promote social change. Bringing together committed individuals with a wealth of experience from different disciplines, the Start-Up workshop provides a unique platform to brainstorm and design approaches to address social challenges and SDGs in an efficient yet sustainable way. JSIE also provided an opportunity to interact with impact investors and other mentors, who provided valuable advice to help us put the theoretical frameworks we have devised into practice. The JSIE community is one of the most advanced and organised social innovation networks around and would appeal to anyone who wants to contribute to social projects in a deep and meaningful way.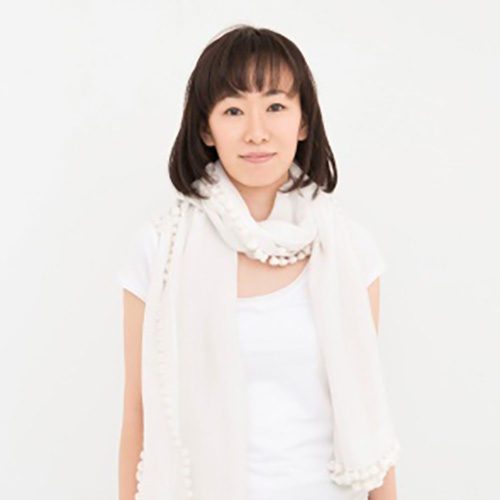 WISE2017 Fellow Sayaka Mitake
新しい視野の開ける時間でした。難しいテーマでしたし、チームのプレゼンはハチャメチャになりましたが、得たものは多かったです。終わった後頭が真っ白になるくらいチームメンバーと一緒に考えました。自分とは違う様々な視点が提供され、1つの方向を見出そうと走る経験は貴重でした。社会問題は独りで考えるより、社会に根ざしたものだけに、たくさんの人と考えて正解だと思いました。短時間で答えを見つける手法も提供され、合間に役立つレクチャーもあり、盛りだくさんのプログラムでした。他のチームのプレゼンも大変勉強になりました。充実の2日間でした。ありがとうございました。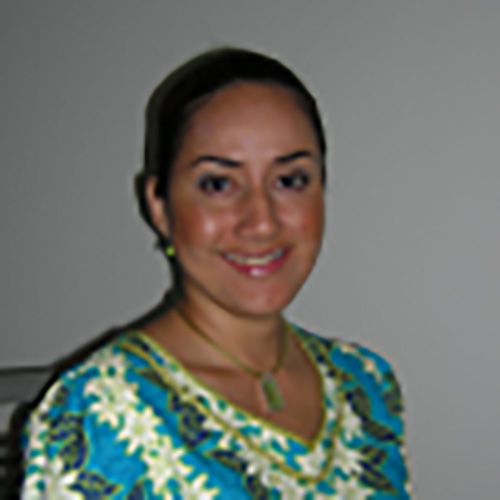 WISE2017 Fellow Margaret Reid-Leach
JSIE's Summer Workshop was an incredible, high-intensity, entrepreneur's dream event. The organizers didn't waste any time, sharing unique techniques and insights into planning and development right from the start. Teams could maximize time on both days refining their offering. Mentors and financial advisors walked through each project on day 1, helping teams prepare to defend their ideas for the final pitch. I had never experienced anything like this before. My team won first place which was so rewarding, but even more motivating than that was to feel a sense of certainty that with these new mentors and connections, my own project is possible.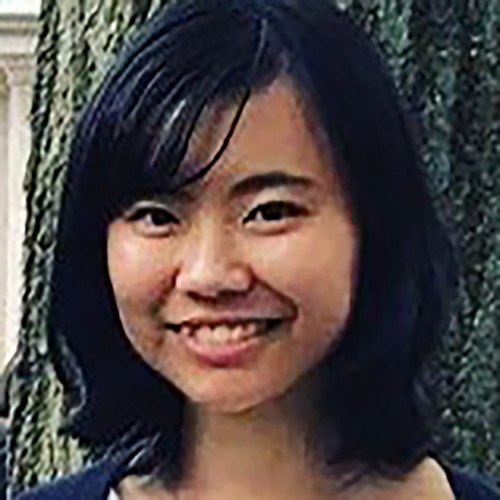 WISE2015/2016 Fellow Chihiro Ishikawa
プロフェッショナルな方々のなかで、唯一の高校生参加者の自分はどういう面で協力でき、それをどのようにアピールすればいいのか、ということについて頭が痛くなるほど考えさせられました。2年間参加させていただきましたが、毎年とても有意義で、学校という社会しか知らなかった私は、高校で学ぶ理論学と必ずしもその通りにいかない社会の現実という気づきをJSIEで初めてしました。普段なら絶対に会えないような方々との素晴らしい出会いもあり、大変刺激的でした!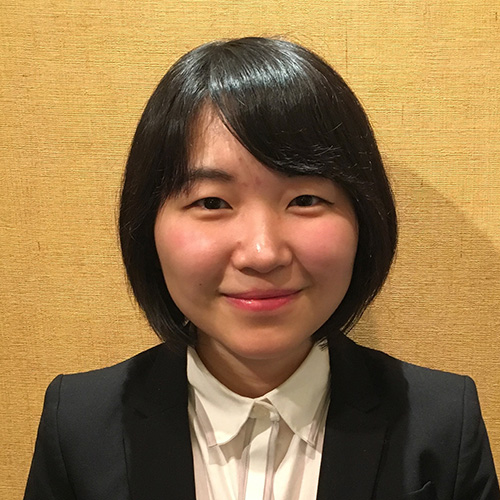 WISE2017 Fellow Cherri Zhang
WISE summer program 2017 brings together various people from different backgrounds and age groups. It is an one of a kind innovative and social workshop that highlights individual's entrepreneurship skills. It was an eye opening experience for me as this was my first time collaborating and cooperating with such diverse group of people. Through this program I learned more about myself and my interests. The program greatly emphasized on creativity and critical thinking. Inputs from mentors brought in different perspectives and deepened my knowledge on how to solve social issues. It was a great learning and humble experience for me.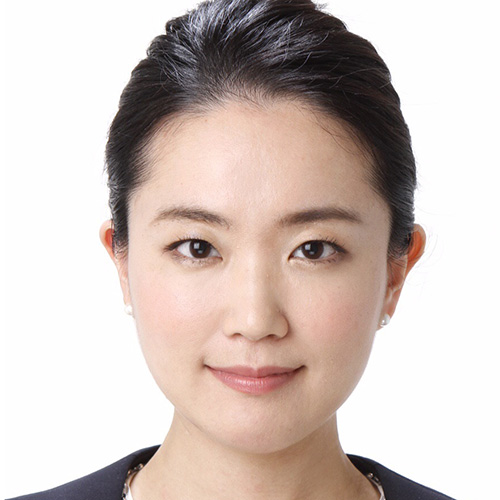 WISE2017 Fellow Haruka Miyakawa
政府機関、民間企業、研究者、NPO、留学生…国籍もバックグラウンドも異なるメンバーで議論を重ねながら、アイディアと仮説を組み立てていく、刺激的な48時間でした。アイディアを磨き、実現を加速させるための工夫も設計されていて、とても充実しているプログラムだと思います。プログラム終了後のサポートも手厚く、グローバルに活躍しているプロフェッショナルと共に情熱やアイディアを高め合える魅力的なコミュニティで、アクションを起こしたい女性と、その女性たちを応援したい全ての人にお薦めです。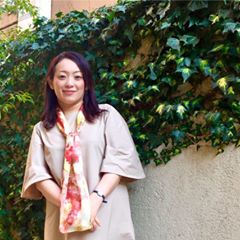 WISE2015/2018 Fellow Yuko Baba
ひとつのアイデアが、多様なバックグラウンドを持つ異能が集まり、グループワークをという共創の場を通じて広がっていくおもしろさを体感できます。また、自分の中に潜む「可能性」の発見や広がりに、実践値の高い豪華メンター陣のさりげない一言で気づくことも。WISEプログラムは、そんな創発の場だと思います。温かく背中を押してくれる、国際的かつ魅力的な事務局メンバーとのご縁も人生の資産。素晴らしい創発機会をいただけたことに、心から感謝しています。 卵をあたためて、どんな雛がかえるのかは参加してみてのお楽しみ。いまいる自分の世界の、その先の世界を切り拓いてみたい。自分の中に潜む可能性の発見と広がりを体感してみたい。その一歩を進めるのであれば、JSIEという国際的なネットワークを基盤にもつWISEプログラムはおすすめです。