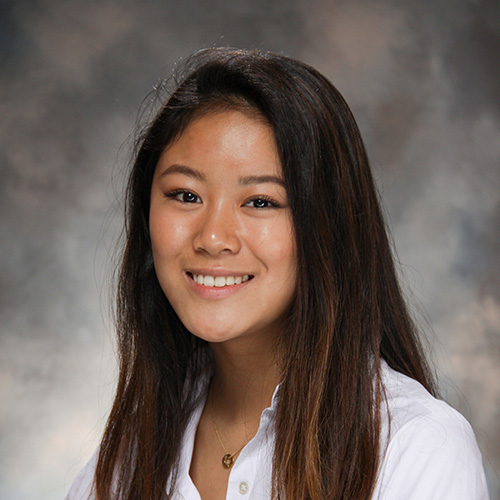 WISE2018 Fellow Chieko Wong
JSIE's WISE Session was intense, thought provoking and constructive. Despite being the youngest one in the session, those in my group treated me like an equal and listened and considered every opinion I had. The workshop brought together many people of diverse backgrounds, which allowed for the ability to collaborate in different aspects. This maximized the potential of the the product, for there was no limiting narrow factor. As a young student, not only did I learn the importance of a well executed pitch, but the steps behind making the initial idea. By everyone in 'high intensity' during the two days, the workshop was inspiring. Each individual who attended the workshop was unique and interesting, and through it, I gained entrepreneurial experience, but I also made memorable connections with others and learned a lot from them too.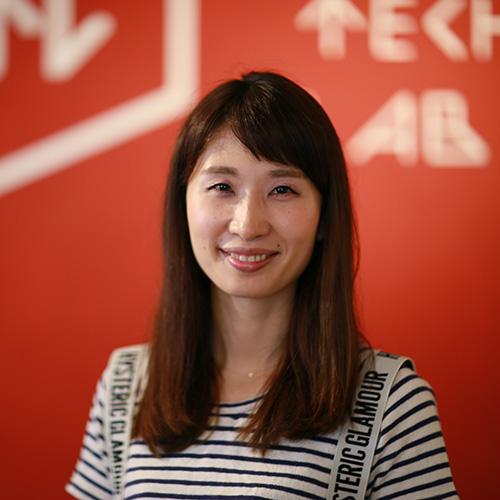 WISE2016 Fellow Ayano Tosu
「全く違うバックグラウンドを持った方々と、世界の困難を解決する具体的なプランを、たった48時間で創りこんでいく…」
…正直苦しい48時間でしたが笑、やりきった後はメンターの方々からのフィードバックで自信がつき、世界が広がったことを実感しています。自分の未来に具体的な一歩を踏み出したい女性にお勧めします。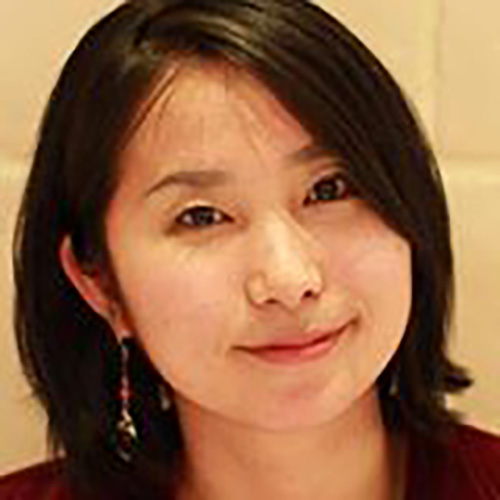 WISE2015 Fellow Emi Shitara
2015年、日米を代表する大変素晴らしいメンター陣から期待される、JSIEの立ち上げの回にお声掛け頂いたことに、心から感謝しています。JSIEは、グローバルに活躍する、または将来そのポテンシャルのある優秀な方々が集うだけではなく、そこに「あたたかい空気」が流れている場であり、ユニークで、かつ、日本や国際社会に「希望」を与えるコミュニティです。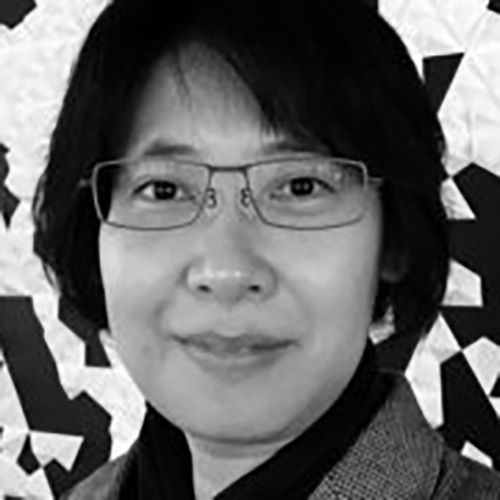 WISE2015/2017 Fellow Dr. Lily Yu
From my experience of working on Social Innovation in Asia over the past 5 years, JSIE summer Start-Up workshop is one of the leading resources in Japan focused on nurturing projects that promote social change. Bringing together committed individuals with a wealth of experience from different disciplines, the Start-Up workshop provides a unique platform to brainstorm and design approaches to address social challenges and SDGs in an efficient yet sustainable way. JSIE also provided an opportunity to interact with impact investors and other mentors, who provided valuable advice to help us put the theoretical frameworks we have devised into practice. The JSIE community is one of the most advanced and organised social innovation networks around and would appeal to anyone who wants to contribute to social projects in a deep and meaningful way.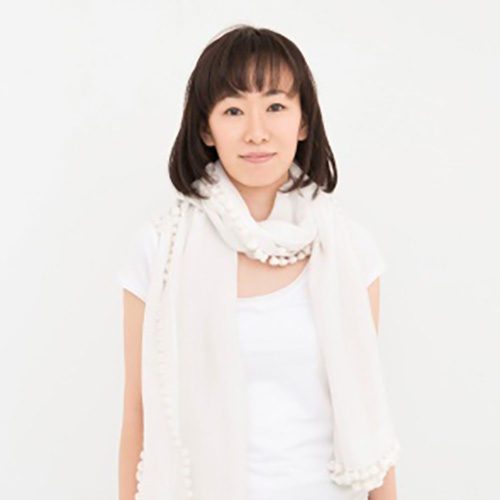 WISE2017 Fellow Sayaka Mitake
新しい視野の開ける時間でした。難しいテーマでしたし、チームのプレゼンはハチャメチャになりましたが、得たものは多かったです。終わった後頭が真っ白になるくらいチームメンバーと一緒に考えました。自分とは違う様々な視点が提供され、1つの方向を見出そうと走る経験は貴重でした。社会問題は独りで考えるより、社会に根ざしたものだけに、たくさんの人と考えて正解だと思いました。短時間で答えを見つける手法も提供され、合間に役立つレクチャーもあり、盛りだくさんのプログラムでした。他のチームのプレゼンも大変勉強になりました。充実の2日間でした。ありがとうございました。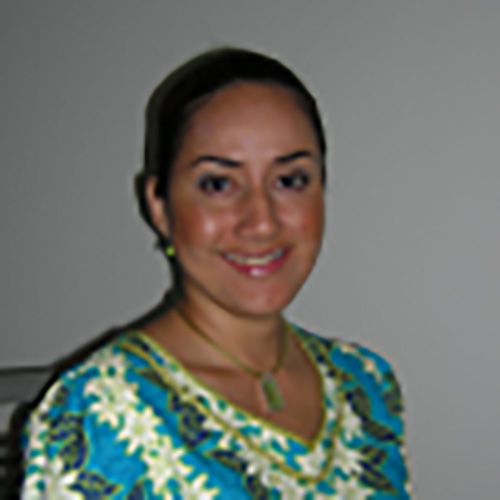 WISE2017 Fellow Margaret Reid-Leach
JSIE's Summer Workshop was an incredible, high-intensity, entrepreneur's dream event. The organizers didn't waste any time, sharing unique techniques and insights into planning and development right from the start. Teams could maximize time on both days refining their offering. Mentors and financial advisors walked through each project on day 1, helping teams prepare to defend their ideas for the final pitch. I had never experienced anything like this before. My team won first place which was so rewarding, but even more motivating than that was to feel a sense of certainty that with these new mentors and connections, my own project is possible.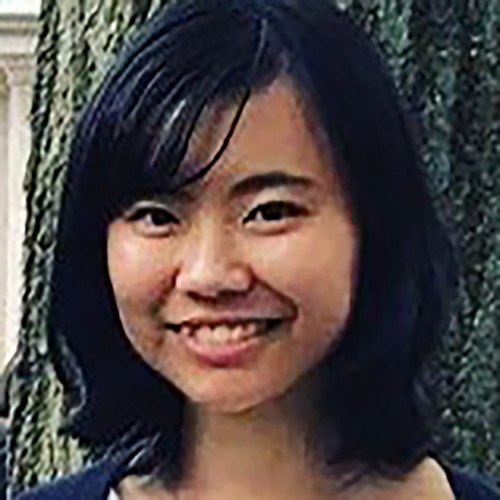 WISE2015/2016 Fellow Chihiro Ishikawa
プロフェッショナルな方々のなかで、唯一の高校生参加者の自分はどういう面で協力でき、それをどのようにアピールすればいいのか、ということについて頭が痛くなるほど考えさせられました。2年間参加させていただきましたが、毎年とても有意義で、学校という社会しか知らなかった私は、高校で学ぶ理論学と必ずしもその通りにいかない社会の現実という気づきをJSIEで初めてしました。普段なら絶対に会えないような方々との素晴らしい出会いもあり、大変刺激的でした!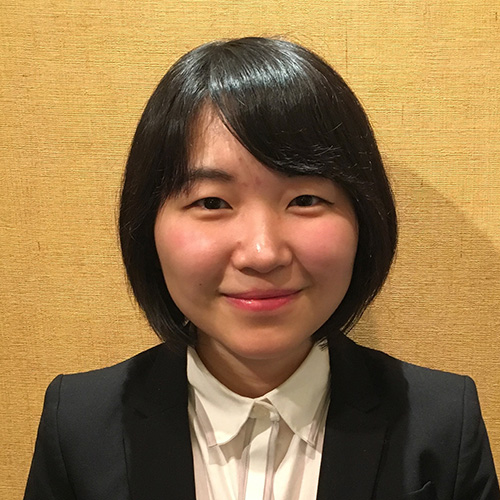 WISE2017 Fellow Cherri Zhang
WISE summer program 2017 brings together various people from different backgrounds and age groups. It is an one of a kind innovative and social workshop that highlights individual's entrepreneurship skills. It was an eye opening experience for me as this was my first time collaborating and cooperating with such diverse group of people. Through this program I learned more about myself and my interests. The program greatly emphasized on creativity and critical thinking. Inputs from mentors brought in different perspectives and deepened my knowledge on how to solve social issues. It was a great learning and humble experience for me.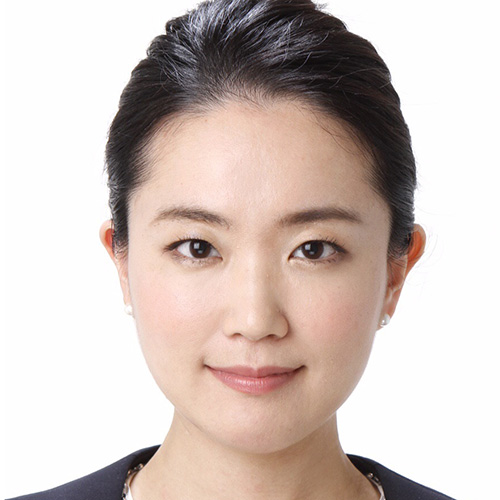 WISE2017 Fellow Haruka Miyakawa
政府機関、民間企業、研究者、NPO、留学生…国籍もバックグラウンドも異なるメンバーで議論を重ねながら、アイディアと仮説を組み立てていく、刺激的な48時間でした。アイディアを磨き、実現を加速させるための工夫も設計されていて、とても充実しているプログラムだと思います。プログラム終了後のサポートも手厚く、グローバルに活躍しているプロフェッショナルと共に情熱やアイディアを高め合える魅力的なコミュニティで、アクションを起こしたい女性と、その女性たちを応援したい全ての人にお薦めです。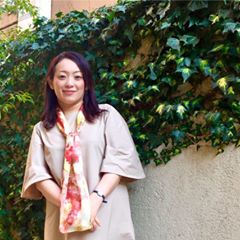 WISE2015/2018 Fellow Yuko Baba
ひとつのアイデアが、多様なバックグラウンドを持つ異能が集まり、グループワークをという共創の場を通じて広がっていくおもしろさを体感できます。また、自分の中に潜む「可能性」の発見や広がりに、実践値の高い豪華メンター陣のさりげない一言で気づくことも。WISEプログラムは、そんな創発の場だと思います。温かく背中を押してくれる、国際的かつ魅力的な事務局メンバーとのご縁も人生の資産。素晴らしい創発機会をいただけたことに、心から感謝しています。 卵をあたためて、どんな雛がかえるのかは参加してみてのお楽しみ。いまいる自分の世界の、その先の世界を切り拓いてみたい。自分の中に潜む可能性の発見と広がりを体感してみたい。その一歩を進めるのであれば、JSIEという国際的なネットワークを基盤にもつWISEプログラムはおすすめです。