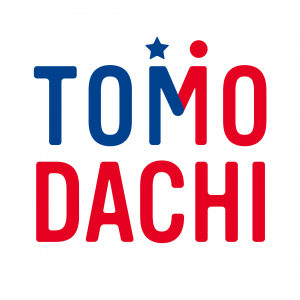 Exploring Global Pathways: Unlock Your Full Potential to Lead
This is a collaborative panel session organized by Japan Institute for Social Innovation and Entrepreneurship (JSIE) for TOMODACHI MetLife Women's Leadership program (TMWLP). JSIE particularly aims to develop and expand Asian women's presence as global leadership roles in business, government, political, and social activities, and thereby promoting empowerment of Asian women and contribution to the global community. The TMWLP is a women's mentorship program that was launched in 2013 with the objective to develop the next generation of globally active women leaders from Japan. As part of the program, mentees travel to the United States on a study trip implemented by Cultural Vistas. This collaborative panel discussion offers opportunities that participants can discuss various issues on social and international challenges and learn how to overcome various challenges and strengthen women's leadership.
Date & Time: Wed, March 16, 2022  08:45~09:45 (EDT)
Panel : "Exploring Global Pathways: Unlock Your Full Potential to Lead"
Panelists:Yuka Hayashi, Maki Hishikawa,  Kazuyo Kato
Moderator: Hiromi Murakami, JSIE President
Language:Japanese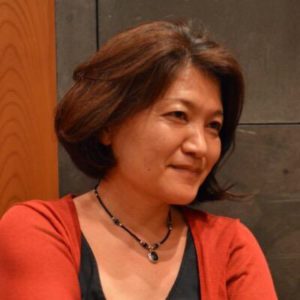 Yuka Hayashi, Former Tokyo Deputy Bureau Chief, Wall Street Journal
Yuka Hayashi covers trade and international economy at the Wall Street Journal's Washington bureau. Until 2015, she was a correspondent and deputy bureau chief at the paper's Tokyo office, writing about economy, foreign policy, and culture.  Before joining the paper in 2004, she was a reporter for Dow Jones Newswires, a sister publication, based in New York and Tokyo.  She started her career in journalism at Reuters.
Yuka a bachelor's degree in economics from Waseda University and a master's degree in journalism from Columbia University.  A mother of two, she lives in Washington DC with her husband.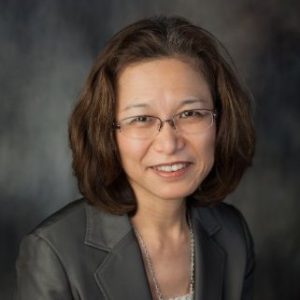 Maki Hishikawa  (Vice President, Aflac Life Insurance Japan, Aflac International)
Ms. Hishikawa is responsible for coordinating Aflac Life Insurance Japan's engagement and analysis with respect to global economic and regulatory issues.  Ms. Hishikawa also manages Aflac International's activities in Washington DC relating to international economic policy, global regulations and Japan-related policy matters.
Prior to joining Aflac in 2010, Ms. Hishikawa was Director of Japan Research for Dewey and Leboeuf LLP's International Trade Group in Washington DC. During her tenure at the law firm, she published articles whose topics included U.S-Japan relations and U.S. trade, industrial and competition policy in journals, such as the Japanese weekly Ekonomisuto and U.S. daily Wall Street Journal. Before she moved to Washington in 1996, she was a staffer writer in Tokyo for Japan's business daily Nikkei. Ms. Hishikawa has two master's degrees in international affairs – one from the George Washington University and the other from the Tokyo University of Foreign Studies.
Currently, Ms. Hishikawa serves as a member of the Board of the Coalition of Service Industries (CSI), a US-based service industry association.  She also serves as a counselor on the board of the Japan-America Society of Washington DC.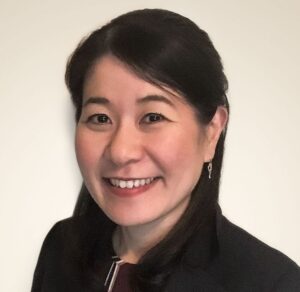 Kato Kazuyo, Executive Director, JCIE/USA
Kazuyo is Executive Director of Japan Center for International Exchange (JCIE/USA). She has two-decades of experience working at nonprofit organizations dedicated to US-Japan relations and international affairs in both the United States and Japan. Previously she was Senior Director of Global Partnerships and Initiatives at Japan Society in New York, where she led the Society's program on the 10-year anniversary of the 2011 Great East Japan Earthquake. Prior to that, she was with the Sasakawa Peace Foundation in Tokyo and in Washington DC, where she last served as Director of Programs and Administration. Earlier, she was with the Center for Strategic and International Studies in Washington, DC. She graduated from Stanford University with a B.A. in International Relations and an MA in International Policy Studies. She has a Certificate in Non-Profit Management from Duke University's Continuing Studies Program and a member of Mansfield Foundation US-Japan Network for the Future program.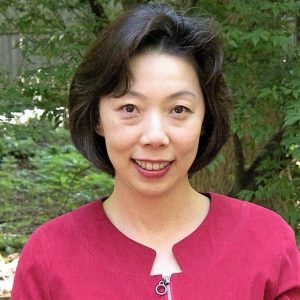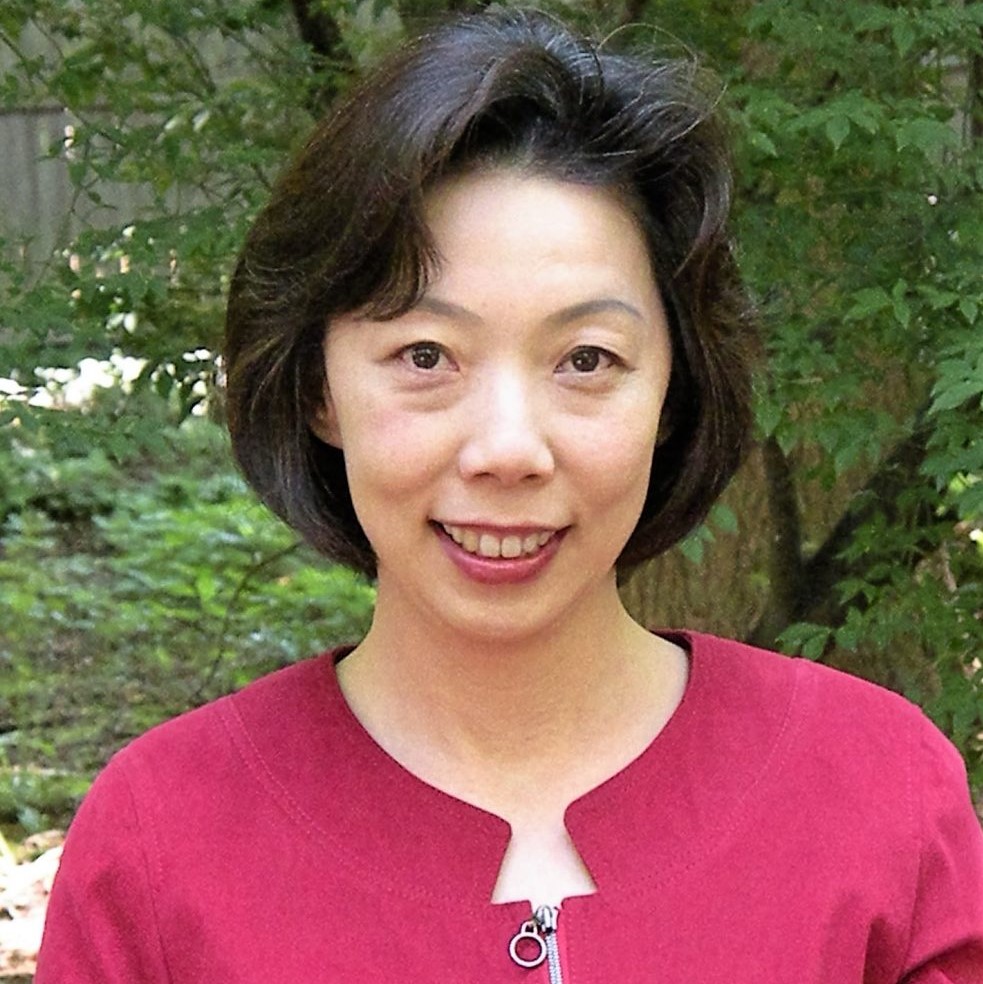 (Moderator)Hiromi Murakami President of Japan Institute for Social Innovation and Entrepreneurship (JSIE)
Hiromi Murakami is Founder and President of JSIE. Prior to founding JSIE, she's involved in various policy projects in US/Japanese institutions, including Center for Strategic and International Studies (CSIS) Global Health Policy Center, the Health and Global Policy Institute (HGPI), Economic Strategy Institute, and the National Graduate Institute for Policy Studies (GRIPS). Murakami holds an MBA in international business from St. Mary's College, and Ph.D. in international relations from the School of Advanced International Studies at the Johns Hopkins University. Murakami is also an Adjunct Fellow at Global Health Policy Center of CSIS and a visiting Senior Fellow at GRIPS.