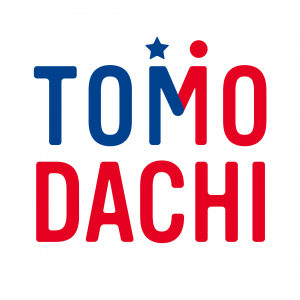 Exploring Global Pathways: Unlock Your Full Potential to Lead
This is a collaborative panel session organized by Japan Institute for Social Innovation and Entrepreneurship (JSIE) for TOMODACHI MetLife Women's Leadership program (TMWLP). JSIE particularly aims to develop and expand Asian women's presence as global leadership roles in business, government, political, and social activities, and thereby promoting empowerment of Asian women and contribution to the global community. The TMWLP is a women's mentorship program that was launched in 2013 with the objective to develop the next generation of globally active women leaders from Japan. As part of the program, mentees travel to the United States on a study trip implemented by Cultural Vistas. This collaborative panel discussion offers opportunities that participants can discuss various issues on social and international challenges and learn how to overcome various challenges and strengthen women's leadership.
Date & Time:Friday, March 12, 2020  14:30~16:00
Panel : "Exploring Global Pathways: Unlock Your Full Potential to Lead"
Panelists:Shihoko Goto, Yoko Sen, and Yusaku Kawashima
Moderator: Hiromi Murakami, JSIE President
Language:Japanese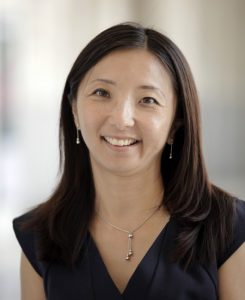 Shihoko Goto, Deputy Director for Geoeonomics & Senior Northeast Asia Associate at Woodrow Wilson Center
Shihoko Goto is the Deputy Director for Geoeconomics and the Senior Northeast Asia Associate at the Wilson Center's Asia Program. She is a leading expert on economics and politics in Japan, Taiwan, and South Korea, as well as U.S. policy in the region. A seasoned journalist and analyst, she spent ten years reporting from Tokyo and Washington for Dow Jones and UPI on the global economy, international trade, and Asian markets and politics. A contributing editor to The Globalist, Goto previously worked for the World Bank and has been awarded fellowships from the East-West Center and the Knight Foundation, among others.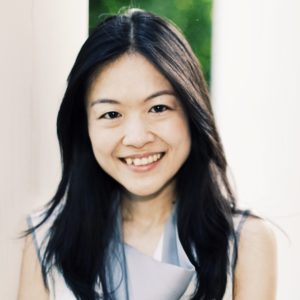 Yoko Sen  The Founder of Sen Sound
Yoko K. Sen is an ambient electronic musician and the founder of Sen Sound, with a vision to transform the sound environment in hospitals.  As a classically trained musician, sensitive to sound, she was disturbed by noise she had experienced in hospitals as a patient.  Since then, she has embarked on a mission to humanize hospital experience by improving its sound.  Yoko is a former citizen artist fellow at Kennedy Center, a former artist-in-residence at Johns Hopkins Sibley Innovation Hub and Stanford Medicine X, and currently an artist-in-residence at KP Innovation at Kaiser Permanente.  Sen Sound has helped engineers at Medtronic and Philips to reimagine the sound experience design, and presented the importance of sound and clinician wellbeing at Northwell Health, UPMC, and Lurie Children's Hospital of Chicago.  Yoko has presented nationally and internationally, including TEDMED (2018) and Aspen Ideas Festival: Health (2019), and her work has been featured in New York Times, BBC, and STAT.  Sen Sound's initiative, "My Last Sound," was selected as a Top Idea by Open IDEO's End of Life challenge, involving hundreds of people from around the world sharing the last sound they wish to hear.
Born and raised in Japan, Yoko was classically trained in piano from age three.  Yoko had produced the album, "012906," which was nominated for "Best Album in Electronica" by the 6th Independent Awards.  She then produced the album "Heaven's Library," for which she received the Washington Music Association Awards for "Best Electronica Artist."  As a self-proclaimed "sound alchemist," Yoko aspires to create music, which is, to quote Beethoven, "the mediator between the spiritual and sensual life."
http://www.sensound.space http://www.yoko.mu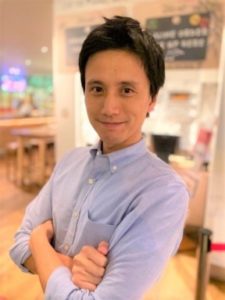 Yusaku Kawashima   Senior Innovation Officer, Technology and Innovation Lab World Bank
Mr. Kawashima was born in Saitama, Japan. He lived in Argentina for one year through overseas study program while he was in high school. Since he joined Ministry of Economy, Trade, and Industry of Japan in 2011, he has accumulated policy making expertise through his extensive works, including natural disaster response, public relations, big data application, artificial intelligence (AI), and budget compilation. He obtained master's degrees from Harvard Kennedy School and Johns Hopkins University School of Advanced International Studies (SAIS). Currently, he focuses on development policies using emerging technologies such as AI and blockchain in Technology and Innovation Lab at World Bank Group.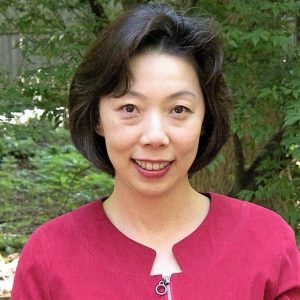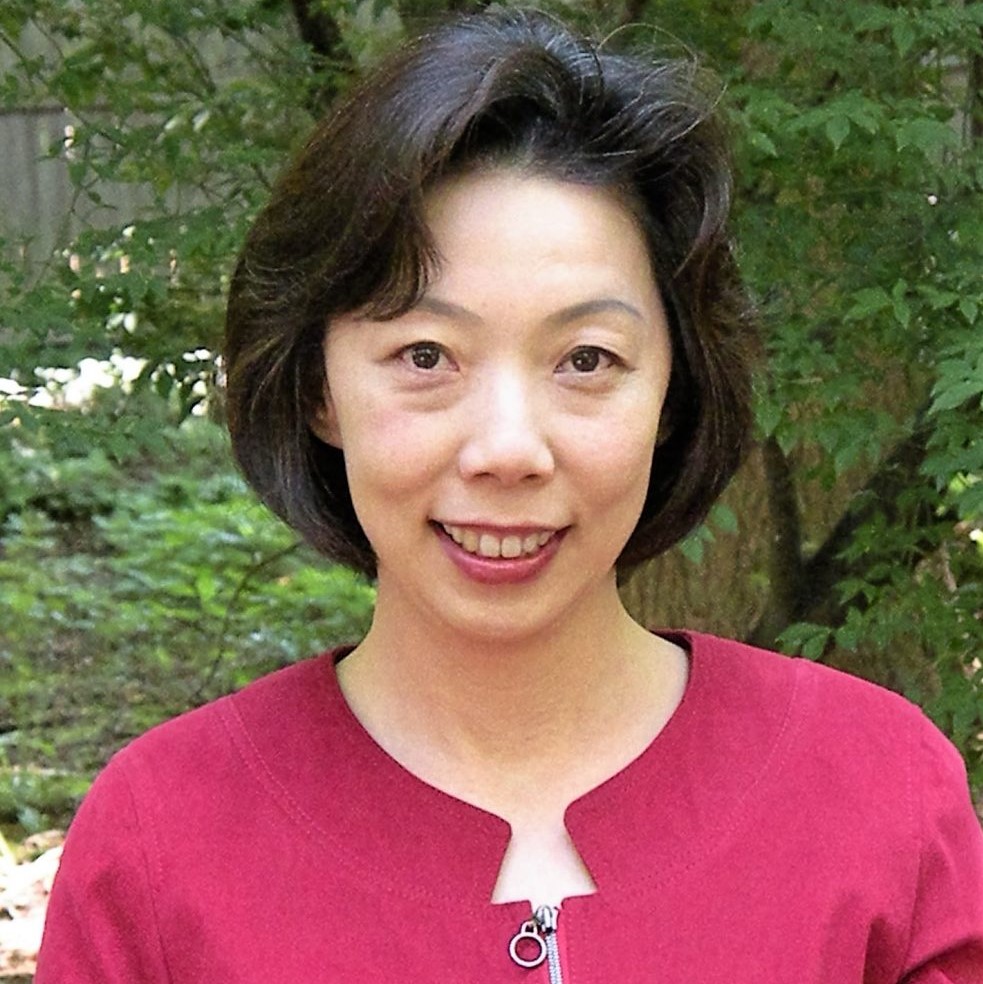 (Moderator)Hiromi Murakami President of Japan Institute for Social Innovation and Entrepreneurship (JSIE)
Hiromi Murakami is Founder and President of JSIE. Prior to founding JSIE, she's involved in various policy projects in US/Japanese institutions, including Center for Strategic and International Studies (CSIS) Global Health Policy Center, the Health and Global Policy Institute (HGPI), Economic Strategy Institute, and the National Graduate Institute for Policy Studies (GRIPS). Murakami holds an MBA in international business from St. Mary's College, and Ph.D. in international relations from the School of Advanced International Studies at the Johns Hopkins University. Murakami is also an Adjunct Fellow at Global Health Policy Center of CSIS and a visiting Senior Fellow at GRIPS.