Media picks up JSIE activities and JSIE member's interviews.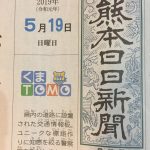 Kumamoto Nichi nichi newspaper reported about KumamotoWISE.
May 19, 2019. Morning edition of Kumamoto Nichi Nichi newspaper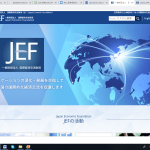 Japan Spotlight published JSIE president's Interview
Hiromi Murakami's interview was published on May/June 2019 edition. Under the theme of「Women in Japan Not Yet Fully Utilized for Economic Growth、Murakami talked about why she has founded JSIE. The article is here.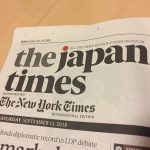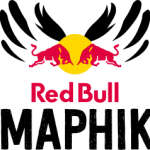 Red Bull Amaphiko included Hiromi Murakami's comment on Japanese society and entrepreneurship. 
Red Bull Amaphiko(a platform for social change makers) included JSIE's activities and Murakami's view was on August 2016.Please read from HERE.