JSIE offers customized educational programs in Japanese/English. Please contact info@jsie.net for more details.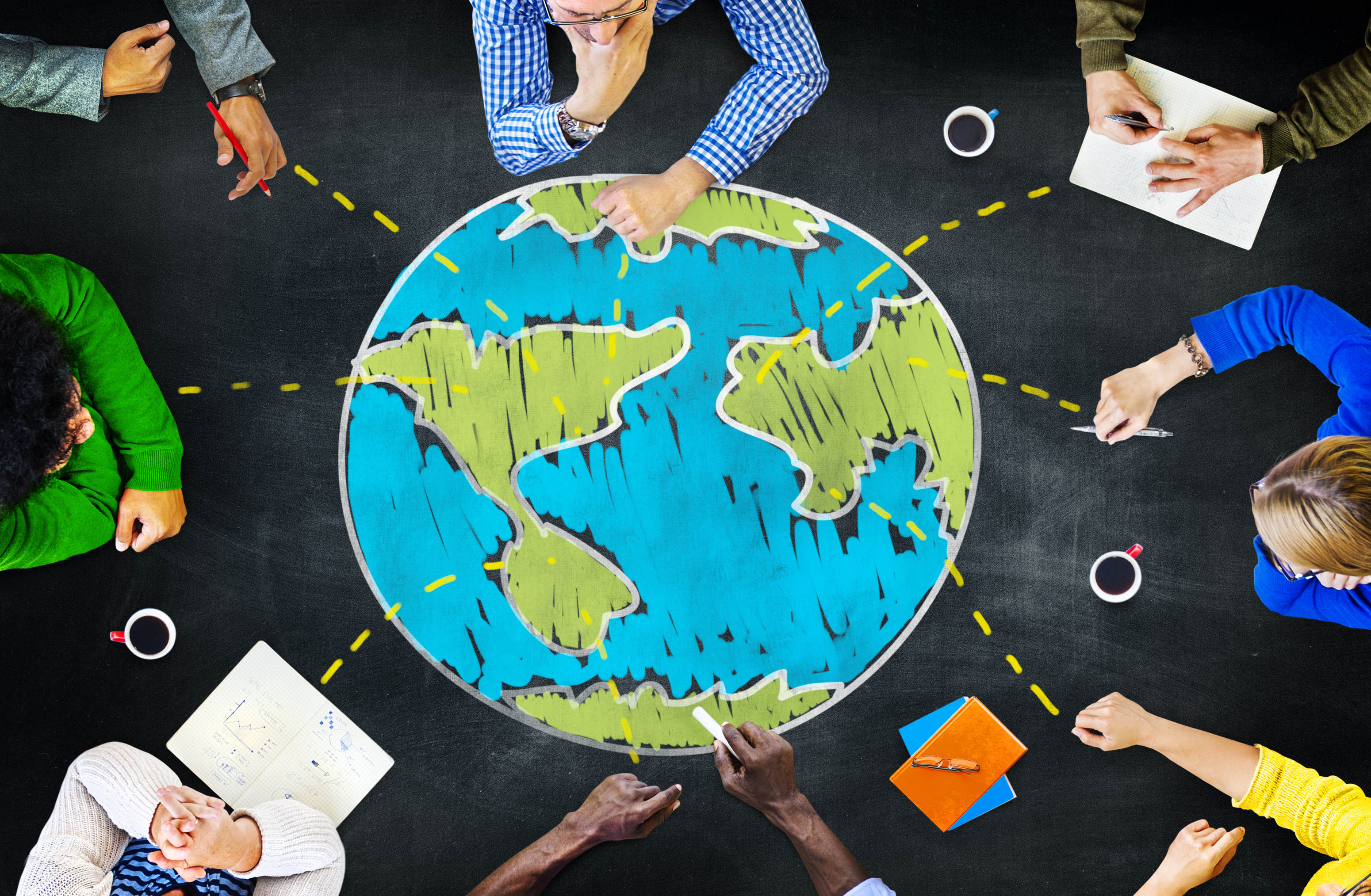 JSIE offers customized Social Entrepreneurship Program to promote leadership toward innovative solutions against various global issues and challenges and offers global networking opportunities for young professionals.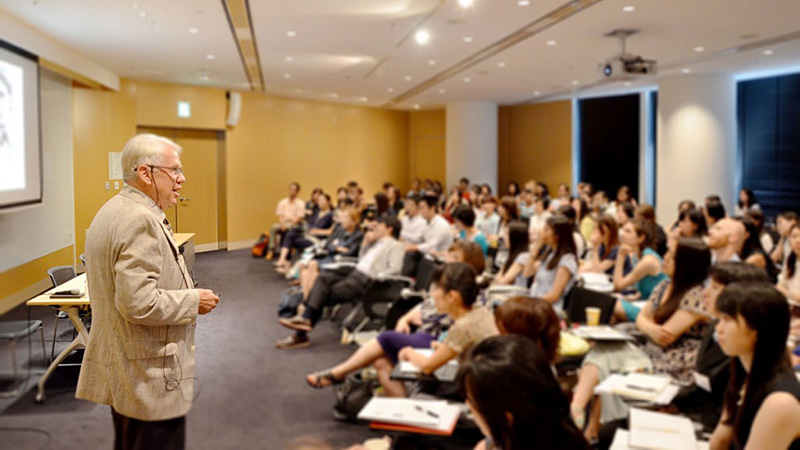 Professional conference series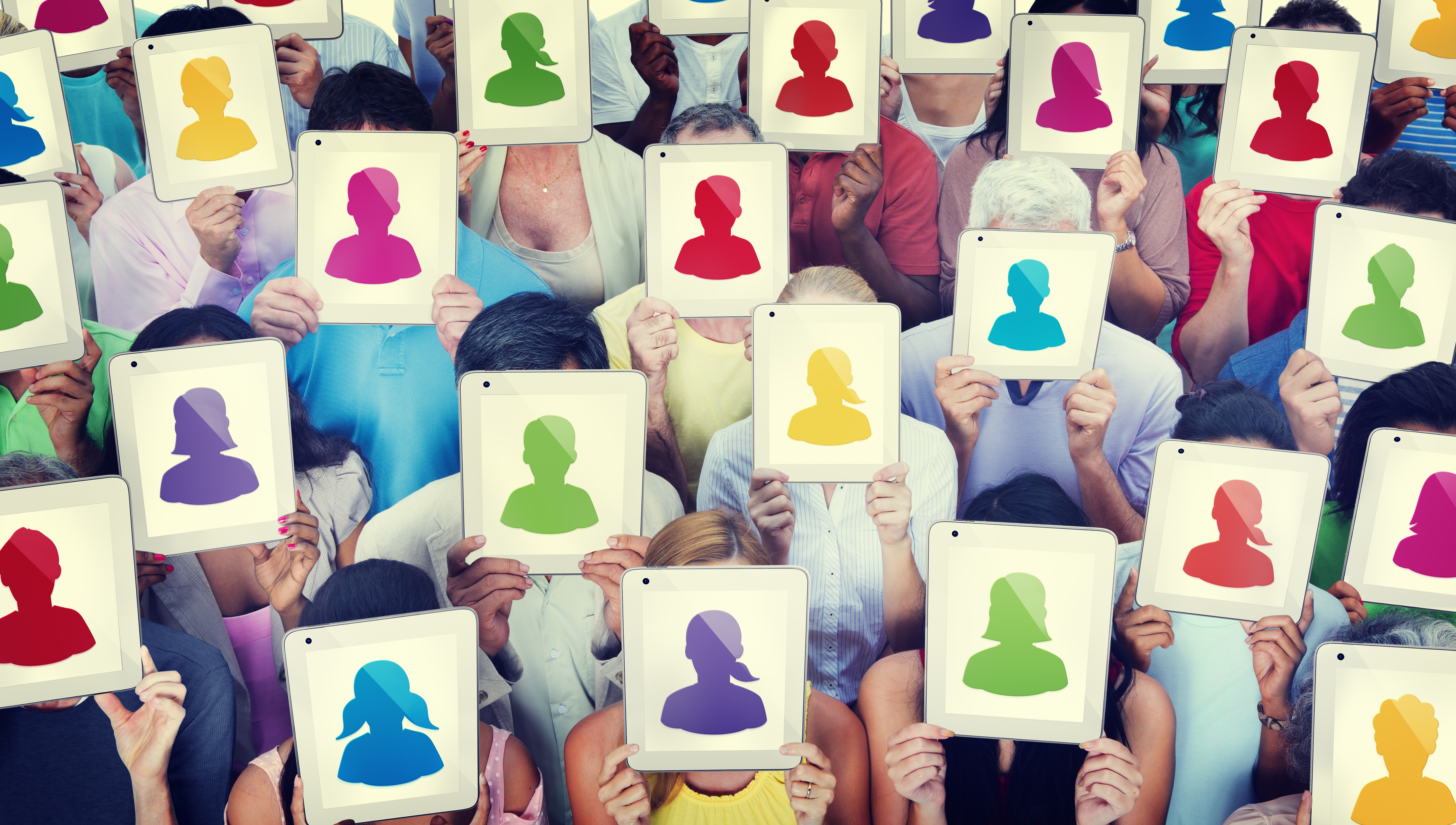 Educational programs for students
JSIE offers customized programs that provide opportunities for high school students to interact with global leaders. Offered program includes Global Career Series, Washington educational trips on demand, and peer student roundtable discussions.