SDGs: Leadership x Communication x Global
"Shaping Passion & Ideas into plans"
Co-sponsored by Google Japan and
Institute of Contemporary Asian Studies (ICAS) Temple University Japan
Supported by American Chamber of Commerce Japan (ACCJ) and HGPI
JSIE supports fostering global talent, and offers global networking opportunities for young professionals, with an emphasis on helping women and minorities realize their greatest potential. Women's Initiative for Sustainable Empowerment (WISE) summer program is to provide opportunities to shape our life mission and work toward social challenges.
Purpose of WISE Summer Program
2017 WISE Summer Program aims to shape ideas into actionable project plans. We all know that challenges we face everyday are closely connected to social problems, linking to Sustainable Development Goals (SDGs) identified by the United Nations. JSIE will provide opportunities to shape ideas into plans through group work and to learn various types of leadership and communication skills. JSIE particularly focuses on the following points:
Ability to Identify and define problem(s)
Ability to present and explain your ideas to others
Ability to negotiate, collaborate, and involve with others
Ability to accept different values and be flexible
Ability to play leadership and bring "the best outcome"
You can join JSIE's global community and meet with people with diverse backgrounds.
You can get valuable advice and information from the mentors and peers that may help to shape your ideas into actual plans/projects.
You can make friends who have similar passion, values, and goals towards social change and share these with them.
Call for ideas on following themes
We invite any ideas that help to make our society better for the next generation. Please share your ideas/activities tackling social problems in the local/global community
Ideas leading to end poverty and/or reduce social inequality
Ideas leading to zero hunger, food security, and improved nutrition
Ideas ensuring access to affordable, reliable, sustainable energy and/or eco-system
Ideas leading to quality education
Ideas leading to gender equality
Ideas making communities/cities inclusive, safe, resilient, and sustainable
Applicants who are interested in the themes listed above and have own ideas.
(Please describe your ideas)
Applicants who are willing to support people with ideas.
(Please tell us your expertise, skills, and experience)
Applicants who are able to communicate with others in English and/or Japanese (conversational level preferred).

Application is open to all ages and nationalities (with valid Visa status).
This summer program provides you opportunities to develop and shape ideas into practical plans. JSIE will award certificate to those who have outstanding project ideas.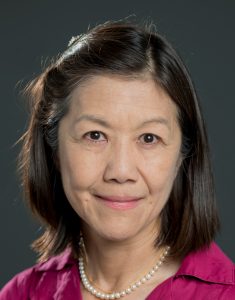 Akiko Murai is a leadership and career coach with Organizational Development and Global Talent Management background.  She has extensive and diverse professional experience ranging from the field work in Brazil with a United Nations agency to marketing financial products and services to high net worth individuals at a commercial bank.  Akiko also has worked for the World Bank Group as a HR professional over 18 years, mostly in Washington DC and assignments in Singapore and Korea.    She is experienced in coaching and group facilitation in the international business setting among people of diverse background and interests. She has a Bachelor's degree in law from Sophia University (Tokyo, Japan), and Master's degree from Fletcher School of Law and Diplomacy (Medford, Massachusetts).  She has done the Leadership Coaching Program at Georgetown University, and is certified as ACC (Associate Certified Coach) by International Coach Federation.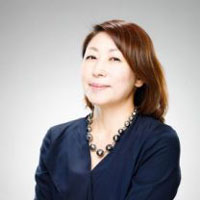 Mari Kogiso is Director of the International Planning and Development Division of the Sasakawa Peace Foundation. Prior to joining Sasakawa, Mari was a Japan representative for the Dalberg Development Advisors and extensively worked with private sector corporations on issues related to inclusive business. She also held several senior positions at the World Bank Group. She worked on infrastructure development, capital market development, and on project finance. Most recent position she held was the Representative for Multilateral Investment Guarantee Agency (MIGA) in Tokyo. Mari is also the founder and CEO of the BLUE FOR TOHOKU and support the child homes in the Tohoku region. Mari holds a BA in Economics from Tokyo University and a MA from the Fletcher School, Tufts University. She is a member of the G8 Social Impact Investment Task Force in Japan and also serves as an expert advisor on JICA's Overseas Investment Review Committee.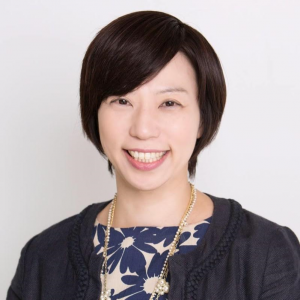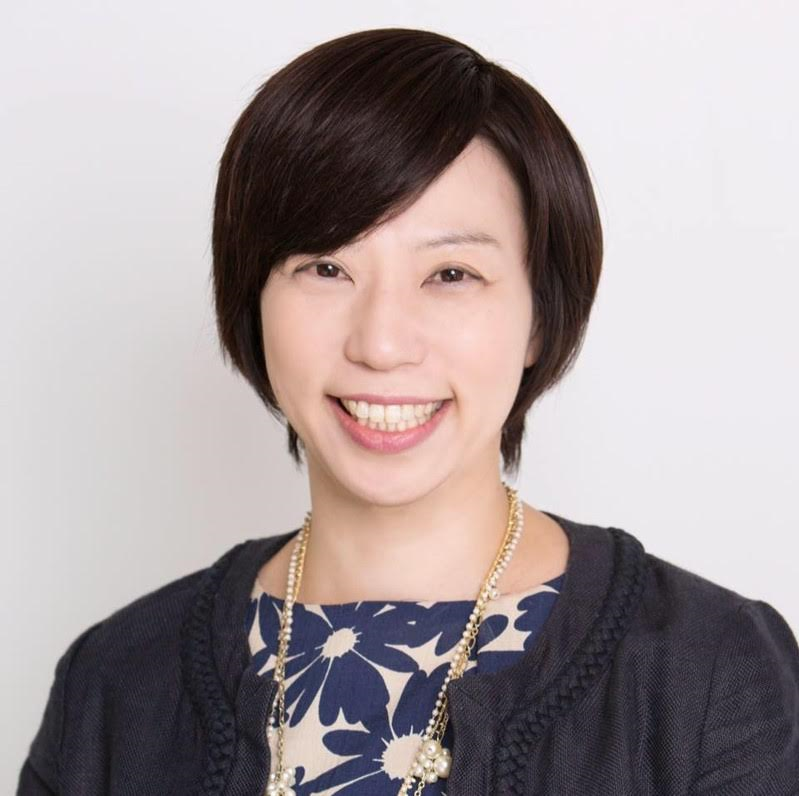 Miwa Koyasu is President & CEO of Will Lab, Inc. Started as a journalist at Nikkei Newspaper in 1995 and then worked at a publishing companies in Singapore. Joined Recruit Holdings in 2005, and became Corporate Vice President at Recruit Jobs Co., Ltd, after working at its Shanghai office and leading "ABRoad" magazine as chief editor. Initiated Iction! Project within Recruit Jobs Co., Ltd, in 2015 as the project director, and started own business "Will Lab" in 2016, for supporting women empowerment, career development, leadership consultation, and providing advisory services. Also preparing handmade craft business to create women's employment in developing nations. Currently serves a regional revitalization advisor of the Iwate Prefecture Kamaishi City, and Executive Partner of ChangeWave Inc.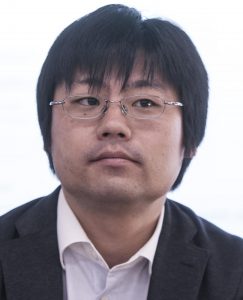 President & CEO of Nippon Biodiesel Fuel co. Ltd.
Makoto Goda is President & CEO of Nippon BIodiesel Fuel co. Ltd. Born and raised in Nagasaki, Japan. Soon after entering Kyoto University (Law), Goda left the university and pursued own interest of energy-generating ventures, and founded Nippon BIodiesel Fuel in 2000, chiefly operating businesses in Asia and Africa. In 2012, Goda established a subsidiary of Nippon BIodiesel Fuel in Mozambique, and has been engaging projects of locally produced renewable energy, food production, and ICT financial services. http://www.nbf-web.com/jatropha.html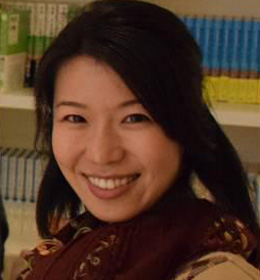 Faculty of GLOBIS Corporation, Impact Investing Team at KIBOW Foundation
Suzuka Kobayakawa is affiliated to project development of KIBOW Impact Investment Team. Suzuka Kobayakawa has joined KIBOW foundation after having worked as Project Manager at a social start-up company in Nigeria, as Reporting Officer for UNDP in Nepal, and as a Team Leader at Recruit in Japan. She is also an Acumen Global Fellow. She holds an MA in Sustainable Development from the SIT Graduate Institute.
Sep. 2 (Sat)
09:00 –  Introduction, Pitch & Grouping, Lectures
10:50 –  Group work
16:00 –  Mentors' Session
19:30 –  Sharing time — lessons and challenges
20:00 –  End of the first day
Sep. 3 (Sun)
09:00 –  Morning Lectures
09:45 –  Group work
16:00 –  Final Presentation & Award
18:00 –  Reception & Networking
*Contents are subject to change.