About TOMODACHI & JSIE Collaborative Panel
"Exploring Global Pathways: Unlock Your Full Potential to Lead"
This is a collaborative panel session organized by Japan Institute for Social Innovation and Entrepreneurship (JSIE) for TOMODACHI MetLife Women's Leadership program (TMWLP). JSIE particularly aims to develop and expand Asian women's presence as global leadership roles in business, government, political, and social activities, and thereby promoting empowerment of Asian women and contribution to the global community. The TMWLP was launched in 2013 by the US-Japan Council and coordinated in partnership with Cultural Vistas with the objective to develop the next generation of globally active women leaders. This collaborative panel discussion offers opportunities that participants can discuss various issues on social and international challenges and learn how to overcome various challenges and strengthen women's leadership.
Date & Time:Friday, March 23, 2018  12:00~14:00
Panel : "Exploring Global Pathways: Unlock Your Full Potential to Lead"
Panelists:Kazuyo Kato, Emi Kiyota, and Chiyo Kobayashi
Moderator: Hiromi Murakami, JSIE Representative Director
Language:Japanese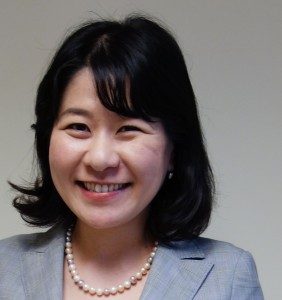 Kazuyo Kato  Sasakawa Foundation USA Director for Education and Finance
Kato leads Sasakawa USA's Education Program, which offers opportunities for U.S. policymakers, experts and the broader public to improve their understanding of the U.S.-Japan relationship and its important policy issues through frequent public events, delegation trips, people-to-people exchanges/dialogues and fellowships. As Director of Finance, Kato is also responsible for budgeting, financial planning and grant management. Kato joined Sasakawa USA in June 2014 as Senior Program Officer at the Sasakawa Peace Foundation in Tokyo, after serving as an Associate at Armitage International, L.L.C., and Research Associate in the International Security Program at the Center for Strategic and International Studies (CSIS). She began her professional career in 2001 as an Analyst at Arthur Andersen (later KMPG) in Tokyo. Kato was born in Australia, and raised in Tokyo, Egypt, San Francisco, and Washington, D.C. She graduated from Stanford University with a bachelor's degree in international relations and a master's degree in international policy studies. She also has a Certificate in Non-Profit Management from Duke University's Continuing Studies Program.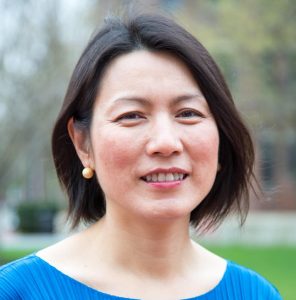 Emi Kiyota  President and CEO of Ibasho 
As an environmental gerontologist, Dr. Emi Kiyota, based in Washington, DC, focuses on improving both the built environment and the organizational culture of long term care for elders. Inspired by living in a nursing home during her graduate studies, Kiyota has become an expert on age-friendly housing, hospitals, and clinical care centers in the US, Europe, Asia, and Africa and frequently speaks on these issues at international gatherings. In 2010, she founded Ibasho (ibasho.org), a nonprofit organization dedicated to creating socially, economically, and environmentally sustainable communities that value their elders, embodying the Japanese concept of "a place where one feels at home being oneself." Through her work, she continues working to create a shared future for elders internationally in which aging is something not to fear but to enjoy as a valued community member. Her vision is to provide elders with a range of opportunities to contribute to the whole community. She is president and CEO of Ibasho, as well as serving on the board of directors of International Homes and Services of Aging. She was awarded a Loeb Fellowship at the Graduate School of Design in Harvard University in 2017, and a Rockefeller Bellagio residency fellowship in 2011.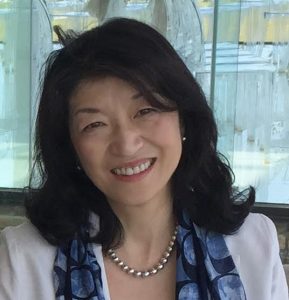 Chiyo Kobayashi  Co-CEO Washington Core 
Chiyo Kobayashi is a top advisor to a variety of organizations across the Pacific. She is a frequent contributor to Japanese publications and journals, including the Nihon Keizai Shimbun, Japan's premier economic newspaper. She is a sought-after speaker on global policy, business and technology issues, and has given seminars throughout Japan, the U.S., and Europe. Prior to establishing Washington CORE, Chiyo was a business consultant for General Electric, where she helped forge an innovative joint venture. She earned her M.A. in political science from the University of Virginia, and attended Tsuda College in Tokyo. Chiyo is currently a trustee of the Japan-America Society of Washington DC, and former board of directors member at the Japan Commerce Association of Washington, D.C.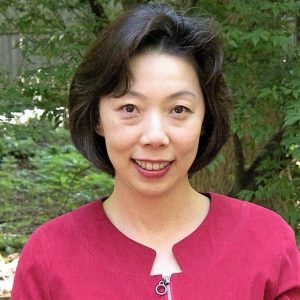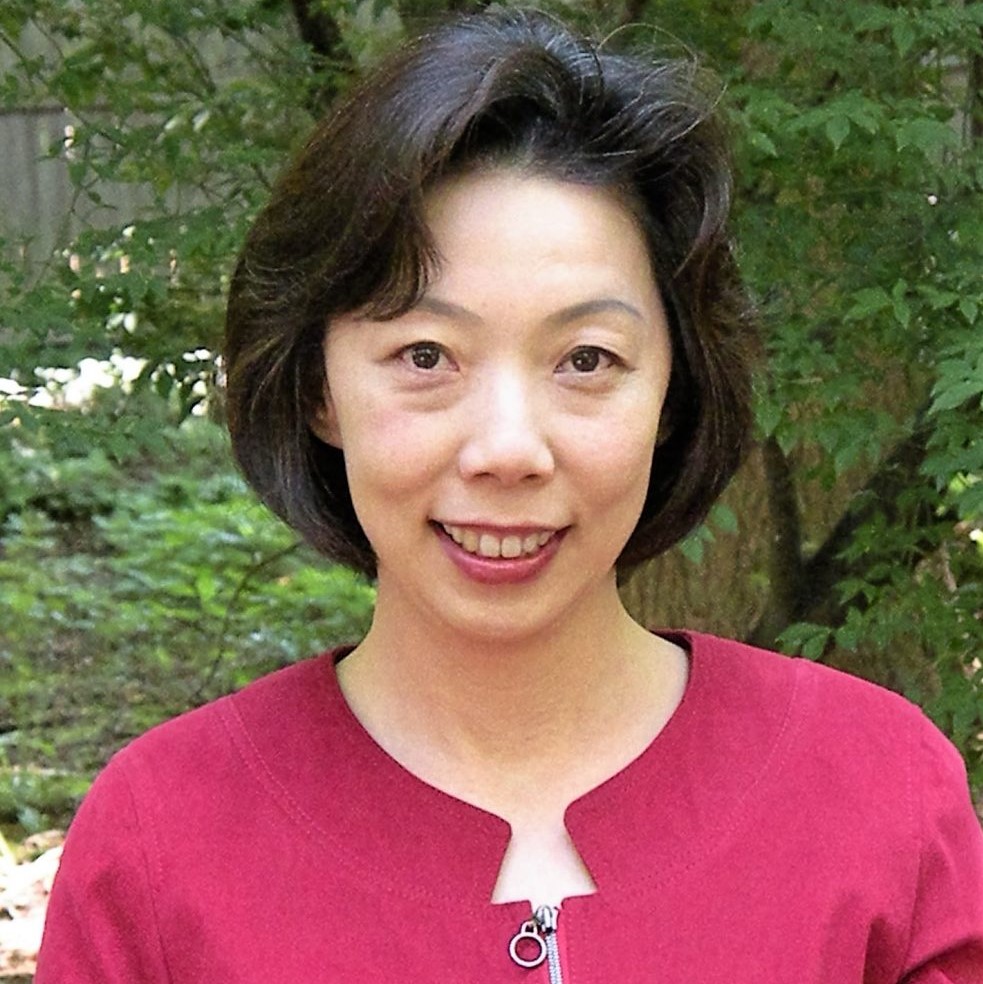 (Moderator)Hiromi Murakami Co-Founder of Japan Institute for Social Innovation and Entrepreneurship (JSIE)
Hiromi Murakami is co-founder and representative director of JSIE. Prior to founding JSIE, she's involved in various policy projects in US/Japanese institutions, including Center for Strategic and International Studies (CSIS) Global Health Policy Center, the Health and Global Policy Institute (HGPI), Economic Strategy Institute, and the National Graduate Institute for Policy Studies. Murakami holds an MBA in international business from St. Mary's College, and Ph.D. in international relations from the School of Advanced International Studies at the Johns Hopkins University. Murakami is also an Adjunct Fellow at Global Health Policy Center of CSIS and a member of board at HGPI.