Kyoto Entrepreneurs Talk: Recreating Value & Going Global
JSIE organized WISE2018 Forum "Kyoto Entrepreneurs Talk" on August 26, 2018. At this forum, we welcomed two globally-active Kyoto entrepreneurs, Mr. Masataka Hosoo and Mr. Mitsuyo Yamamoto of JOHNAN. They have talked about how they tried to overcome traditional mindset barrier and go global, wile struggling through trial and error, and both shared innovative ideas and how to solve such challenges.
Event Details
Date & Time: Sunday, August 26th, 2018


Theme: "Kyoto Entrepreneurs Talk — Recreating Value & Going Global"

Venue: andwork Kyoto

Speakers:
Mr. Masataka Hosoo (Managing Director, HOSOO)
Mr. Mitsuyo Yamamoto (President and CEO, JOHNAN, Inc.)

Facilitator: Hiromi Murakami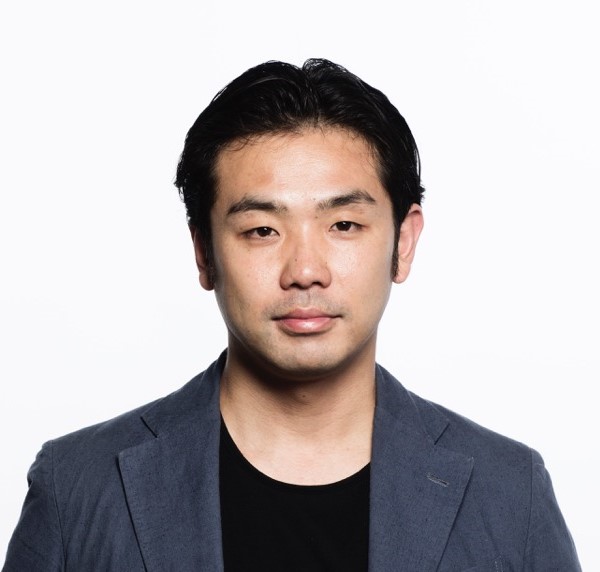 Masataka Hosoo | Managing Director at Hosoo Corporation
Masataka Hosoo, innovator and brand director of HOSOO, a Kyoto-based traditional kimono textile maker, is bringing Nishijin-ori weaving techniques and textiles to the forefront of the design and fashion scenes worldwide. Popularized by the nobles of the Imperial Courts of Kyoto and the samurai class, Nishijin is a special yarn dyeing and weaving technique developed more than 1,200 years ago which is used for garments, such as kimonos. HOSOO's history can be traced back to the Kyoto silk industry of the sixth century, and today the company is widely acknowledged both for its exceptional skills within traditional Japanese three-dimensional weaving techniques and for applying richly textured Nishijin weaving to contemporary design. Introducing elements of modern technology and his innovative business acumen to this traditional craft has allowed Hosoo to establish ongoing relationships with artists including Teresita Fernández, Sputniko!, Peter Marino, as well as international design firms, such as Louis Vuitton, Chanel, and Dior. www.hosoo-kyoto.com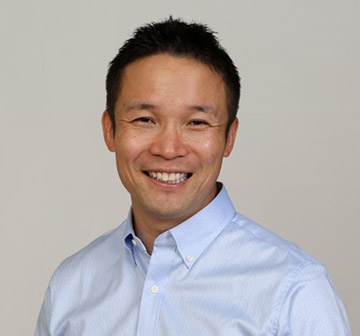 Mitsuyo Yamamoto | President and CEO of JOHNAN
Mr. Yamamoto lives in Kyoto with his wife, 2 and a half years old daughter, and a dog. His lifework is creating an organic & diverse environment in Kyoto where innovative healthcare and medical services and equipment are blossoming. As the head of JOHNAN Co., Ltd., he engages in the development of products related to medical equipment and healthcare, manufacturing consignment service business, and manages manufacturing facilities and robot development and manufacturing facilities, etc. In April 2018 he just opened a laboratory for medical device development in Silicon Valley, USA. Currently I lead medical device development with international team, and manage new business development of biomedical robot. Established "Kyoto Monodzukuri Valley Initiative Research and Promotion (JOHNAN)" donation course to Kyoto University Business Administration Graduate School. MBA/MS from Erb Institute for Global Sustainable Enterprise in University of Michigan. Permanent director at Kyoto prototype net and responsible for global marketing department.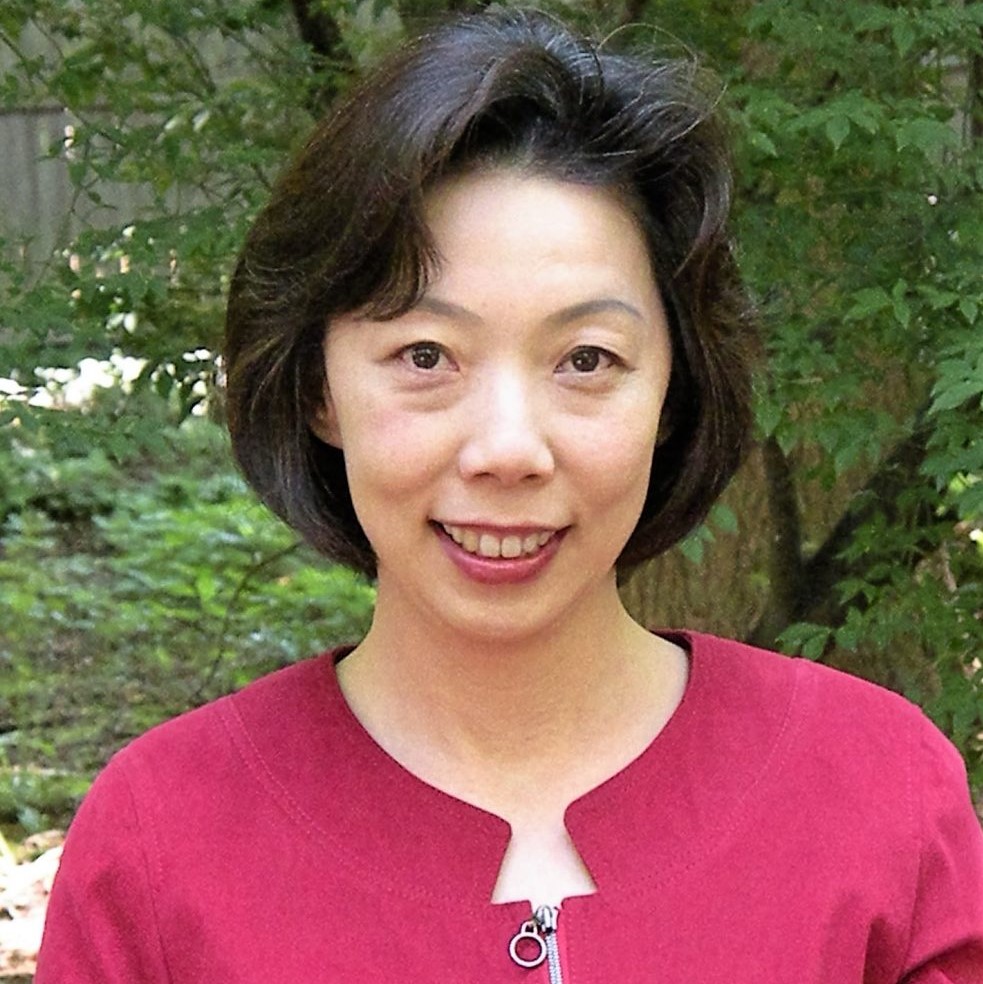 Founder & Representative Director
Hiromi Murakami is Founder and Representative Director of JSIE. Prior to founding JSIE, she's involved in various policy projects in US/Japanese institutions, including Center for Strategic and International Studies (CSIS) Global Health Policy Center, the Health and Global Policy Institute (HGPI), and Economic Strategy Institute. Currently Murakami is also an adjunct fellow with the CSIS Global Health Policy Center and is a board member of the Health and Global Policy Institute (HGPI) in Tokyo, Japan. Prior to joining HGPI, she led Asia research as a vice president at the Economic Strategy Institute in Washington, D.C., and taught courses at the National Graduate Institute for Policy Studies (GRIPS) in Tokyo and the Johns Hopkins School of Advanced International Studies (SAIS) in Washington. She holds an M.B.A. from St. Mary's College and a Ph.D. in international relations from Johns Hopkins SAIS.