Japanese Entrepreneurs Talk: Engaging in Global Challenges
JSIE organized the 4th JSIE Forum "Japanese Entrepreneurs Talk: Engaging in Global Challenges" on November 7, 2016. At this forum, we welcomed three globally-active Japanese entrepreneurs, Mr. Makoto Goda, Ms. Satoko Kono, and Dr. Shinsuke Muto. They have talked about how they tried to overcome social and global challenges such as poverty, health, energy/environmental problems, based on their personal experience, and shared ideas of practical hints to solve such challenges.
Event Details
Date & Time: Monday, November 7, 2016, 19:00~20:30

Venue: Otemachi Financial City Gran Cube 3F

Supported by: Health and Global Policy Institute (HGPI)

Speakers:
Mr. Makoto Goda (President & CEO, Nippon Biodiesel Fuel Co. Ltd.)
Ms. Satoko Kono (President, ARUN, LLC)
Dr. Shinsuke Muto (Chairperson and Director, Tetsuyu-Kai Medical Corporation; Board Member, HGPI)

Language: Japanese
Mission of the JSIE forum
JSIE supports social entrepreneurs who try to solve various social and global challenges based on the viewpoint of making sustainable business model of social entrepreneurship. We provide networking opportunities to share and exchange ideas as well as practical hints to solve such social and global challenges. Also, JSIE promotes empowerment of women and youth so that they can actively and inclusively participate in a society and contribute to social change.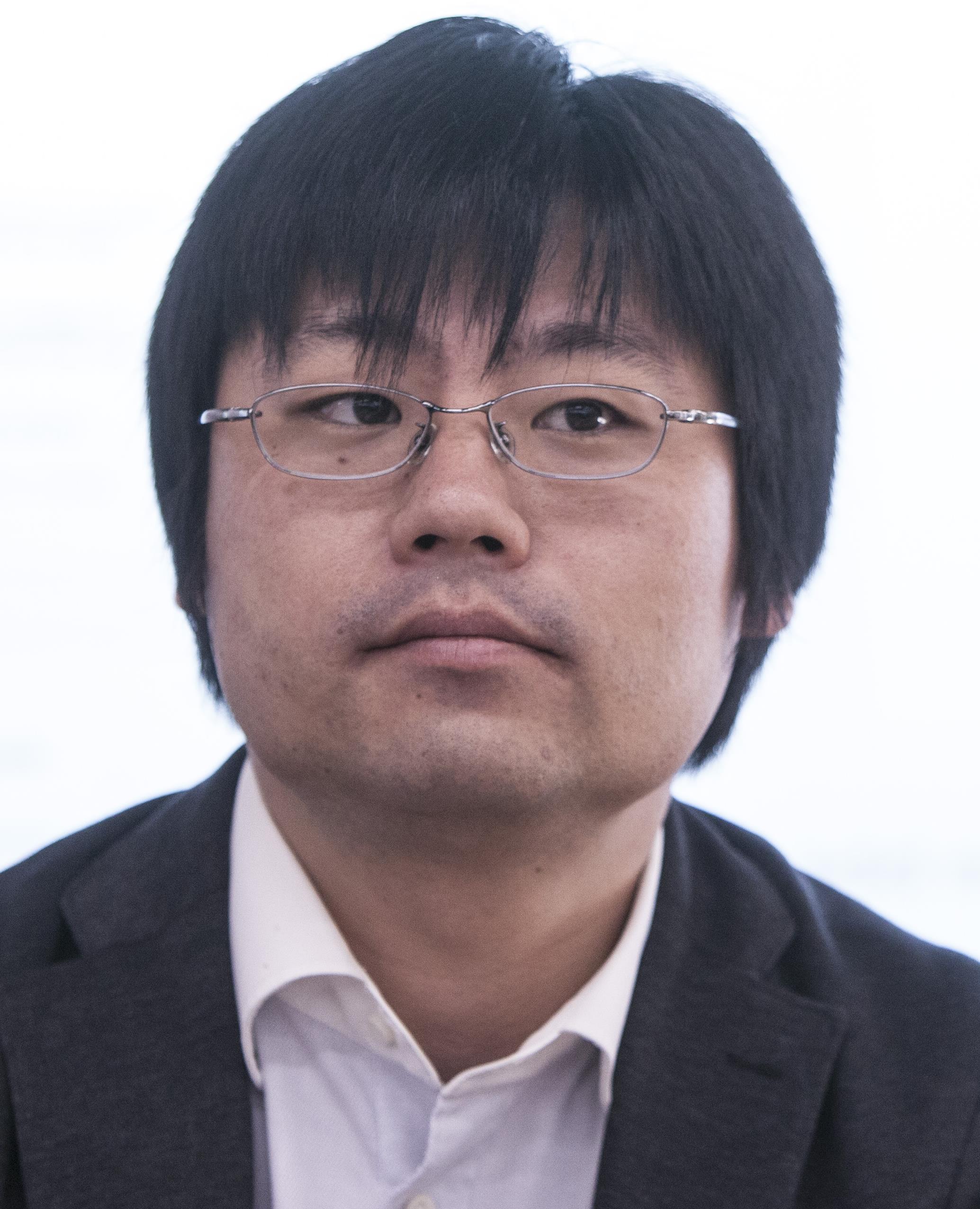 合田 真|Goda, Makoto
President & CEO of Nippon Biodiesel Fuel co. Ltd.
Makoto Goda is President & CEO of Nippon BIodiesel Fuel co. Ltd. Born and grew up in Nagasaki, Japan. Soon after entering Kyoto University (Law), Goda left the university and pursue own interest of energy-generating ventures, and founded Nippon BIodiesel Fuel in 2000, chiefly operating businesses in Asia and Africa. In 2012, Goda established a subsidiary of Nippon BIodiesel Fuel in Mozambique, and has been engaging projects of locally produced renewalble energy, food production, and ICT financial services. http://www.nbf-web.com/jatropha.html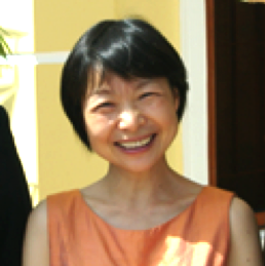 功能 聡子|Kouno, Satoko
ARUN LLC President
After graduating from The International Christian University (ICU), Ms. Kono worked for a private corporation and Asian Institute. Since 1995, she has been involved in the restoration of and development aid for Cambodia, through NGO (Share = International cooperation through health promotion), JICA, and World Bank. Meeting with a Cambodian social entrepreneur opened her eyes to the social finance. Ms. Kono was convinced its necessity and potential, she established ARUN in 2009.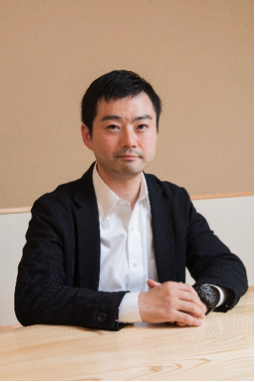 武藤 真祐|Mutou, Shinsuke
Tetsuyu Healthcare Holdings Pte Co-founder & Director
Dr. Muto graduated from the Department of Medicine at the University of Tokyo in 1996 and earned his Ph.D. from the Graduate School of Medicine at the University of Tokyo in 2002. He has worked in cardiovascular internal medicine, emergency medicine, and as a court physician at the Imperial Household Agency. Thereafter, he worked at McKinsey & Company, and he opened You Home Clinic, a clinic specializing in home care in Bunkyo-award, Tokyo in January 2010. Dr. Muto opened another home care clinic in September 2011 in Ishinomaki-city, Miyagi Prefecture. In 2015, he launced "Tetsuyu Home Care" in Singapore. Dr. Muto is a member of the Ministry of Internal Affairs and Communications study group on ICT application in a super-aging society.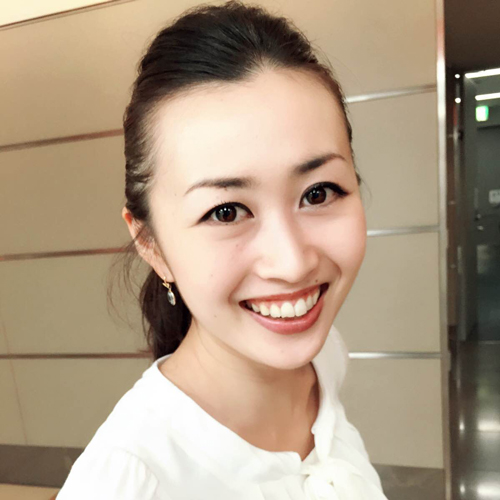 石川 加奈子|Ishikawa, Kanako
JSIE Tokyo Representative & Director for Technology
早稲田大学法学部卒業後、内閣官房内閣情報調査室に勤務。内閣事務官として主に国際政治情勢に関する情報収集・分析業務に携わる。2011年秋より1年間、戦略国際問題研究所(Center for Strategic and International Studies: CSIS)にて客員研究員を務める。2013年春内調を退職後、再度渡米。International Institute of Global Resilience(IIGR)にて、Program manager、Director of Operation & Developmentを務め、2015年春Independent Consultant(Strategist)として独立起業。現在は、SK Impact Fund, LLCの副代表(日本担当)、JSIEの東京事務局代表及びテクノロジーディレクターを務める。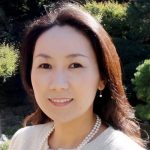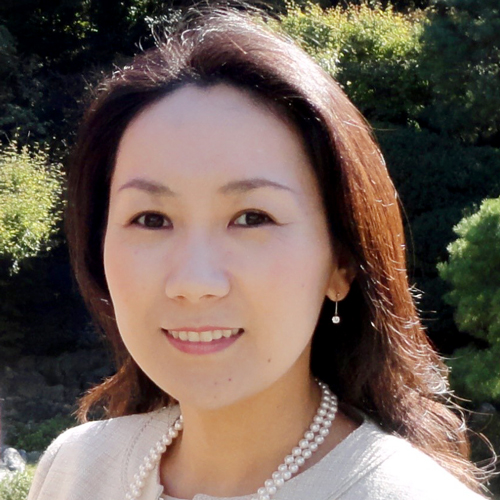 杉田 麻由美|Sugita, Mayumi
Director for JSIE External Relations
Mayumi has more than 10 years of experience as executive assistant in both the United States and Japan. She worked at Mitsui & Co. (USA), Inc. in New York City and at the Johns Hopkins University School of Advanced International Studies (SAIS) in Washington, DC. After returning to Tokyo, she was first the Executive Assistant to the President of National Graduate Institute for Policy Studies (GRIPS) and Program Officer for External Relations at Tokyo Foundation, a Japanese think tank. In addition to JSIE, she is also a non-permanent employee at Ministry of Economy, Trade, and Industry (METI). Mayumi is a graduate of University of Leeds in UK.