Academyhills Library x JSIE Collaboration event
JSIE, in association with Academyhills Library, launches a new forum series "First Movers Forum" in 2017. We welcome globally-active first movers in various fields to participate as speakers/panelists and to share their trials, challenges and lessons.
We support individuals who have the courage to solve local/global challenges and to boldly move forward with actions on various fronts. By engaging in dialogue with inspiring individuals, we can gain insight into problem-solving, expand our realm of activities, and broaden our perspectives from local to regional and from regional to global.
At our 2nd First Movers Forum, under the theme of "Creating New Values and Communities," we discussed innovative initiatives in solving various social problems surrounding our lives. Society's values ​​are diverse and changing over the times. Various factors, such as new laws, new services, or technological innovation are affecting people's behavior patterns, incentives and lifestyle. Approaches may vary, and we welcomed panelists who have been leading their front in regional and global activities. We welcomed Dr. Mieko Nakabayashi (Waseda Univ.), Ms. Miwa Koyasu (Will Lab), Mr. Yuji Fujita (Peatix) and Fumiko Sasaki (JSIE). We all enjoyed at a round-table discussion about how we can create new values and communities through sharing the real life experience by panelists.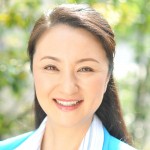 Mieko Nakabayashi
Professor, Waseda University
Mieko Nakabayashi, who served as a Member of Japan's House of Representatives from 2009 to 2012, is currently a professor at Waseda University. Prior to becoming a member of the Japanese parliament, she taught at Atomi Women's University, and worked as a resident fellow at the Research Institute of Economy, Trade and Industry (RIETI). From 1993 to 2002, she served on the U.S. Republican Senate Committee on the Budget under Chairman Pete Domenici. Nakabayashi received an M.A. in Political Science from Washington State University, and Ph.D. from Osaka University on civil society and public policy. She is the best-selling author of the book, Simple Habits to Become a Global Women (2012).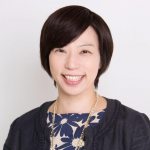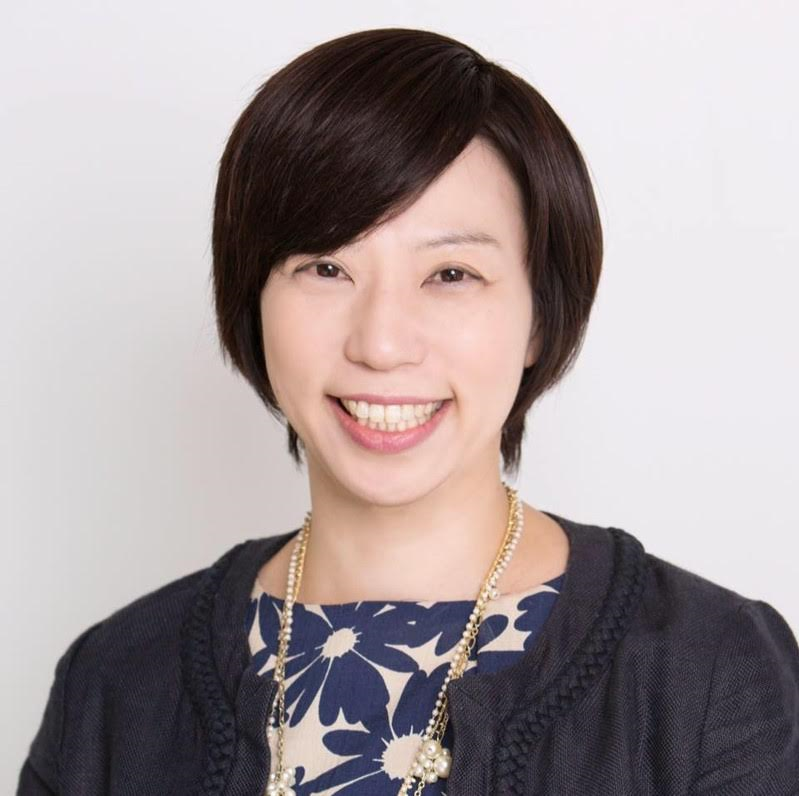 Miwa Koyasu
President, Will Lab
Miwa Koyasu is President of Will Lab. Started as a journalist at Nikkei Newspaper in 1995, and worked at publishing companies in Singapore. Joined Recuit Holdings in 2005, and became Corporate Vice President at Recruit Jobs Co., Ltd, after working at its Shanghai office and leading "ABRoad" magazine as chief editor. Initiated Iction! Project within Recuit Jobs Co., Ltd, in 2015 as the project director, and started own business "Will Lab" in 2016, for supporting women empowerment, career development, leadership consultation, and providing advisory services. Also preparing handmade craft business to create women's employment in developing nations. Currently serves a regional revitalization advisor of the Iwate Prefecture Kamaishi City, and Executive Partner of ChangeWave Inc.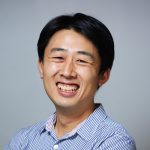 Yuji Fujita
Co-Founder and Head of Marketing, Orinoco Peatix K.K.
Prior to joining Peatix, Yuji was in charge of client acquisition for Marketplace devision at Amazon Japan in 2003, and he led sales team as the youngest manager since 2006 to 2009. Yuji started his career at Intelligence Co.Ltd in 2002. Yuji holds a B.A. from Keio University.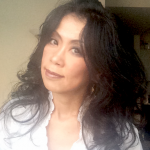 Fumiko Sasaki
JSIE Executive Director, Director of Distance Education for Africa
Dr. Sasaki has been a professor of International Relations, Asian Political Economy, Globalization and American Foreign politics at various universities in the US and in Japan. As a board member of Distance Education for Africa, she fundraises and teaches Globalization in Asia to the youth in Africa live online. She founded the NPO, ProAcriveNY to create people who think independently and act independently based on their own belief on various social and international issues. She holds a Ph.D. in international relations from the School of Advanced International Studies at the Johns Hopkins University.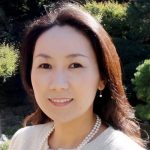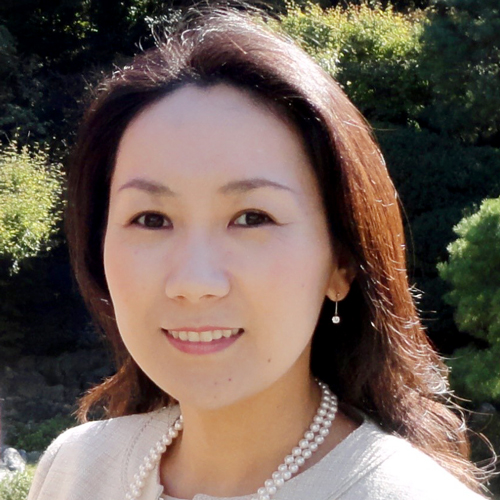 Mayumi Sugita
Director for External Relations, JSIE
Mayumi has more than 10 years of experience as executive assistant in both the United States and Japan. She worked at Mitsui & Co. (USA), Inc. in New York City and at the Johns Hopkins University School of Advanced International Studies (SAIS) in Washington, DC. After returning to Tokyo, she was first the Executive Assistant to the President of National Graduate Institute for Policy Studies (GRIPS) and Program Officer for External Relations at Tokyo Foundation, a Japanese think tank. In addition to JSIE, she is also a non-permanent employee at Ministry of Economy, Trade, and Industry (METI). Mayumi is a graduate of University of Leeds in UK.