JSIE organized 2nd Reunion & Networking event on March 25, 2017!
This event offers opportunities to network, reconnect and meet with new colleagues and mentors from JSIE summer programs & events and to share own thoughts and recent experience with them. JSIE invites special guests, and this would be a good chance for participants to get some practical advice about feedback from the mentors and special guests. Participants are given opportunities to present their own business idea/plans and activities.
This time, we welcomed special guests, Ms. Satoko Kono of ARUN and Mr. Naofumi Iwai of Peatix, Inc. COO. It was such a great occasion for all of us to learn from their business experience and personal episodes as well as to gain invaluable advice.
JSIE thinks that it is quite important to create a space for people to share experience and learn from each other, and to connect with others. We are committed to create such a networking space for connecting diversified talents. Stay tuned for next JSIE networking event!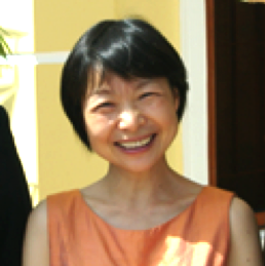 功能 聡子|Kouno, Satoko
ARUN LLC President
After graduating from The International Christian University (ICU), Ms. Kono worked for a private corporation and Asian Institute. Since 1995, she has been involved in the restoration of and development aid for Cambodia, through NGO (Share = International cooperation through health promotion), JICA, and World Bank. Meeting with a Cambodian social entrepreneur opened her eyes to the social finance. Ms. Kono was convinced its necessity and potential, she established ARUN in 2009.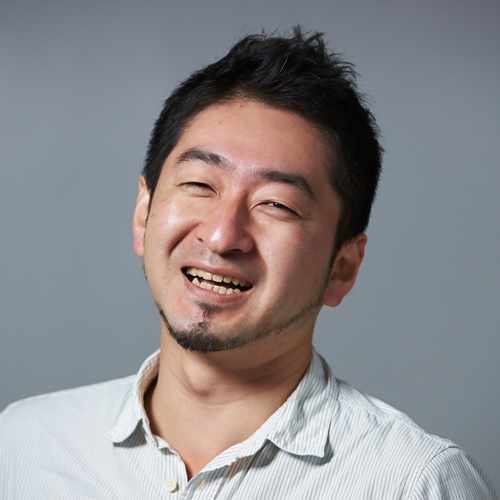 岩井 直文|Iwai, Naofumi
Peatix, Inc. COO
Naofumi led Walt Disney Japan's E-commerce division in 2007.  At Amazon Japan, Naofumi launched various projects, including the launch of Amazon Japan's Home & Kitchen store in 2003 and Marketplace merchant recruiting unit in 2005. Naofumi started his career at Toray Industries' plant & machinery trading division in 1996.  Naofumi holds a BA from Waseda University and a MBA degree from the University of Arizona.