5th WISE Summer Program in Beppu
"Global x Inclusive x Leadership ~ Shaping Passion & Ideas into plans: Creating New Values for Inclusive Community"
August 2-4, 2019 in Beppu
Hosted by Ritsumeikan Asia Pacific University
Supported by Institute of Contemporary Asian Studies (ICAS) Temple University Japan, Center for Global Partnership, Department of State

JSIE supports fostering global talent, and offers global networking opportunities for young professionals, with an emphasis on helping women and minorities realize their greatest potential. Women's Initiative for Sustainable Empowerment (WISE) summer program is to provide opportunities to shape our life mission and work toward social challenges.
Date: August 2-4, 2019 (2 nights 3 days)
Venue: Ritsumeikan Asia Pacific University in Beppu Oita Access to APU
Language: English
Capacity: 35 people (First-come first-serve-basis)
Purpose of WISE Summer Program
2019 WISE Summer Program aims to shape ideas into actionable project plans. Under the keywords "Global x Inclusive x Leadership," we will work together to create an inclusive society where people from different background can maximize their potential. We all know that challenges we face everyday are closely connected to SDGs or social problems, that can turned into (social) business ideas. JSIE will provide opportunities to shape such ideas into plans through group work and to learn leadership styles to bring people in action. JSIE particularly focuses on the following points:
Ability to Identify and define problem(s)
Ability to present and explain your ideas to others
Ability to negotiate, collaborate, and involve with others
Ability to accept different values and be flexible
Ability to play leadership and bring "the best outcome"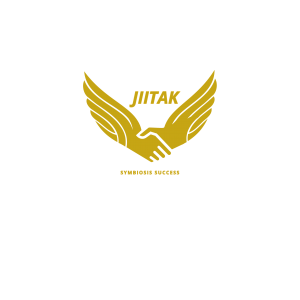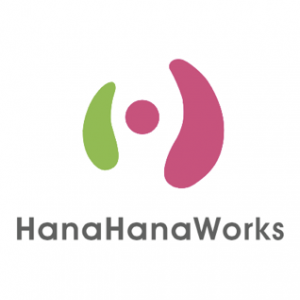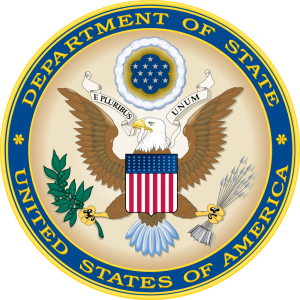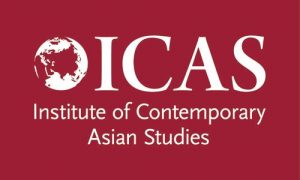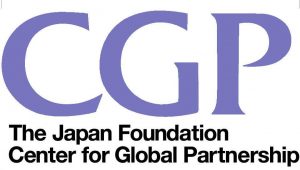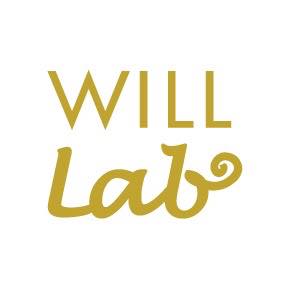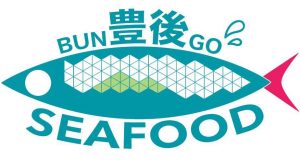 You can join JSIE's global community and meet with people with diverse backgrounds.
You can get valuable advice and information from the mentors and peers that may help to shape your ideas into actual plans/projects.
You can make friends who have similar passion, values, and goals towards social change and share these with them.
Call for ideas on following themes
We invite any ideas that help us make our society better for the next generation. Please share your ideas/activities tackling social problems in the local/global community. For example,
Ideas leading to end poverty and/or reduce social inequality
ldeas leading to ensure healthy lives and promote well-being of women and children
Ideas leading to equal access to quality education
Ideas promoting inclusive communities and collaborative work by accepting talent from outside
Ideas re-creating traditions from new & global perspective
Applicants who are interested in the themes listed above (not limited to) and have own ideas.
(Please describe your ideas)
Applicants who are willing to support other people who have ideas.
(Please tell us your expertise, skills, and experience)
Applicants who are able to communicate with others in English.

Application is open to all ages and nationalities (with valid Visa status).
This summer program provides you opportunities to develop and shape ideas into practical plans. JSIE will award certificate to those who have outstanding project ideas. If you desire to receive next WISE information, please register JSIE free membership.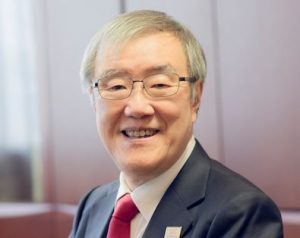 Haruaki Deguchi | President, Ritsumeikan Asia Pacific University
Mr. Deguchi is the cofounder of Lifenet Insurance, the first independent Japanese insurance company created in 74 years. He served as President and Managing Director from the company's founding in 2006 until 2013, when he became Chairman and CEO. Previously, Mr. Deguchi held various roles with Nippon Life Insurance Company in a career that spanned nearly 35 years, including president of the company's London-based subsidiary and general manager of the international business division.
Before joining APU, Mr. Deguchi had been appointed as a lecturer at Keio University and Waseda University. In 2005, he was an advisor to the Office of the President at the University of Tokyo. Mr. Deguchi is a prolific author, having written more than 35 books. Since January 2018, he has written a monthly opinion column for The Japan Times. He holds a degree from the Faculty of Law at Kyoto University.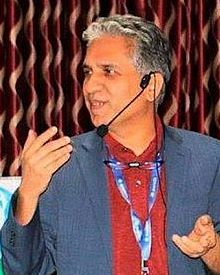 Rudra Pandey | Founder and Chairman of Deerwalk, Inc.
Rudra, a native of Nepal, works closely with the Deerwalk team in US and Nepal. Through Rudra's hands-on direction over the operations and technology teams, they are able to provide high quality and cost effective services and solutions. Prior to Deerwalk, Rudra was the Chief Operating officer of Verisk Health where he led all operations and research and development activities and was also responsible for providing leadership to the company's offshore development center with over 300 software engineers. Verisk Health was established following the acquisition of D2Hawkeye by Verisk Analytics (VRSK). Rudra was one of the founders and Chief Technology Officer of D2Hawkeye, which provided data analytics and decision-support, tools to the healthcare industry. Early in his career, Rudra worked as a business systems engineer and a database architect. He has extensive consulting experience, having worked for several prestigious financial institutions and large healthcare organizations. At Bank of America (formerly Fleet Bank), he played an integral leadership role in a major business systems re-engineering initiative, which enabled Fleet to successfully integrate their many strategic acquisitions. Rudra holds a bachelors degree in electronics engineering from Mehran University in Pakistan and a Ph.D. in economics from Northeastern University in Boston.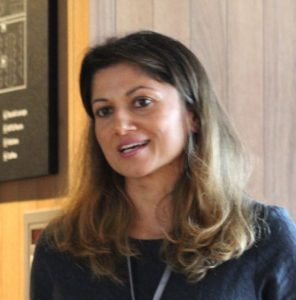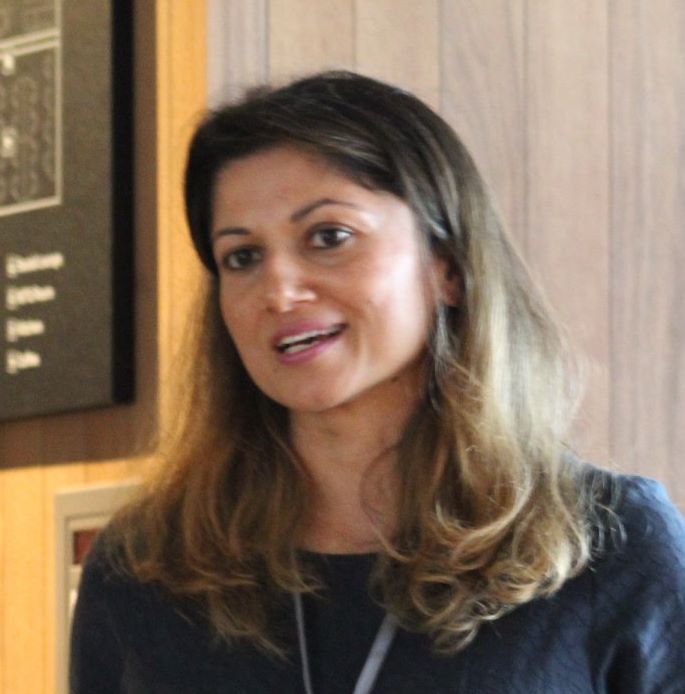 Samjhana Khanal | Senior Advisor for Ashoka's Global Venture Program
Samjhana has been working in the field of social entrepreneurship, social innovation, and social enterprise development for over 15 years. Currently, she is working as a senior advisor for Ashoka's Global Venture Program, and advising women led social enterprises in Asia including Japan.
At Ashoka, Samjhana previously led the venture program managing search and selection process of Fellows globally, and started new country programs in Turkey, Nepal and Pakistan. later she served as a director of Global Fellowship Program to support a community of over 2000 Social Entrepreneurs and their organizations in over 40 countries to ensure sustainability of their work through collaboration, partnership, and impact investment. Prior to Ashoka, Samjhana worked at the World Bank's Development Marketplace Program (DM), a flagship grants program for innovation market based solution. Working in partnership with Private sector and Government, Samjhana successfully managed regional and country specific innovation competitions for the first time in Central Asia Region and the Philippines to address local development challenges. Samjhana holds BS from University Vermont and Kansai Gaidai and Master in International Public policy (MIPP) from Johns Hopkins School for Advanced International Studies (SAIS). She serves as an executive board member for Japan based non-profit World in Tohoku. Samjhana lives in New York City with her husband and two young daughters.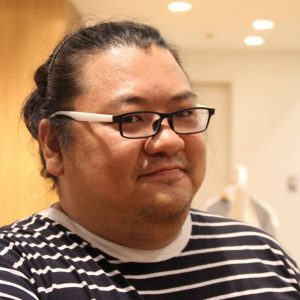 Makoto Nakamura | Serial Entrepreneur, Founder and CEO of Hanahana Works, Inc.
Makoto is a Serial Entrepreneur, Investor, Visionary Creative Director, and Founder of SUNABA.CO., Ltd, and HanaHanaWork, Inc. Born and raised in Kitakyushu city, Fukuoka prefecture. Makoto specializes Inclusive Innovation, startup acceleration. smart grid, IoT and programming education. He's supporting corporations and municipal organizations to achieve inclusive innovation for next generations. Makoto is a lecturer at Ryukyu University in Okinawa, and is a sought-after speaker on these topics lecturing nationwide Japan.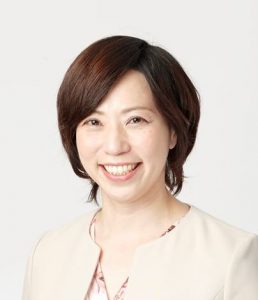 Miwa Koyasu | Founder and CEO, Will Lab, Inc.
Miwa Koyasu is President of Will Lab, Inc. Started as a journalist at Nikkei Newspaper in 1995, and worked at publishing companies in Singapore. Joined Recuit Holdings in 2005, and became Corporate Vice President at Recruit Jobs Co., Ltd, after working at its Shanghai office and leading "ABRoad" magazine as chief editor. Initiated Iction! Project within Recuit Jobs Co., Ltd, in 2015 as the project director, and started own business "Will Lab" in 2016, for supporting women empowerment, career development, leadership consultation, and providing advisory services. Will Lab is providing handmade craft business to support women's employment in developing nations.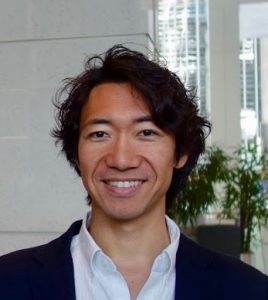 Kiyotsugu Manabe | Founder and President of idpc / Private sector development specialist
Kiyotsugu has been involved in private sector development in developing countries from various positions and different regions such as a management consultant in Japan, JICA project formulation adviser in Iraq, the World Bank consultant in DC, and a Ramen entrepreneur in Vietnam. He is running a small NGO, "idpc", to support youths who aspire to contribute to international development, while currently working at a global management consulting firm. Born in Fukuoka in 1983. Education: MA (International development concentration), SAIS of Johns Hopkins University Master of international studies, The University of Tokyo BA Science (Physics major), The University of Tsukuba.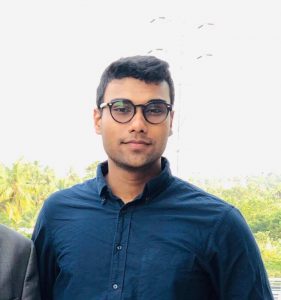 Noel Martin | Partner JIITAK, Inc.
Born in 1998, From Kerala, India. Noel Martin,  APM student of Ritsumeikan Asia Pacific University, is a native Indian, who is the Co-founder of JIITAK Co., Ltd. Martin and team commenced with the assistance of Oita Students Startup Support Program.  They are passionate and devoted to strengthen the bond between Japan and India through seeking out innovation hot spots, identify avenues of collaboration and then works towards establishing potential opportunities that spur economic growth in both countries. Martin is a hardworking student who is determined to explore the opportunities available to young entrepreneurs to reach his goal of becoming a successful global entrepreneur.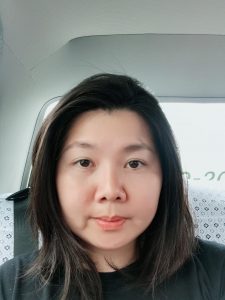 "Pui" Rujira Wongma | Bungo Seafood
Born and raised in Thailand. First time I came to Japan when I was 16 years old by Young Exchange Student Program in Isesaki seimei high school in Gunma prefecture. After finishing the exchange study aboard program for 1 year, I went back to Chiangmai, Thailand to finish high school at Regina coeli girl's college. Then came back to Japan again to enter to APU. I graduated from APU with Bachelor's Degree of International management. At the present time, I work in my own fishery shop in Mitsuyoshi area of central Oita.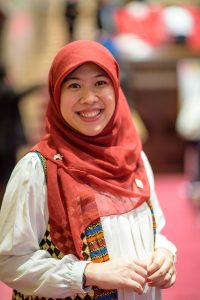 Dissa Ahdanisa | Founder and Representative of ``Fingertalk``
As a native Indonesian who has been studying abroad, I have always love languages. One of the language I love is sign language, which led me to open the first Deaf cafe in Indonesia, Fingertalk in 2015. Started with only 4 Deaf crew members, Fingertalk has now grown into a social business that has reached more than 1000 people with disability in Indonesia through its employment and training programs. My dream is to have a more inclusive Indonesia and the world, because we are equal and we are all special.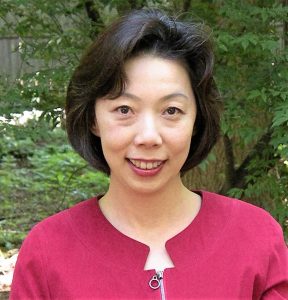 Hiromi Murakami is the Founder and President of JSIE. Prior to founding JSIE, she's involved in various policy projects in US/Japanese institutions, including Center for Strategic and International Studies (CSIS) Global Health Policy Center, the Health and Global Policy Institute (HGPI), and Economic Strategy Institute. Currently Murakami is also an adjunct fellow with the CSIS Global Health Policy Center and is a Visiting Fellow at the National Graduate Institute for Policy Studies (GRIPS) in Tokyo, Japan.  She holds a Ph.D. in international relations from School of Advanced International Studies (SAIS) .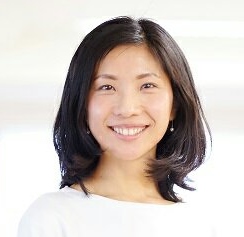 After graduating from Keio University in 2006, Ms. Hara joined Morgan Stanley Equity division in Tokyo as a hedge-funds sales person. Spending some exciting years in the investment industry, she changed her career direction to tackle global inequity and insecurity especially for vulnerable children. Her experience covers Childline Botswana (a child-shelter in Botswana), UNICEF Liberia and Japan Committee for UNICEF. Currently, she is in charge of communication and advocacy in Japan Committee, Vaccines for the World's Children (JCV). She obtained Master degrees from Sciences Po a Paris and University of Tokyo. She is also a PhD student in University of Tokyo.
August 2 (Friday)
17-18:00   Check in & Registration (If you are coming earlier than 17:00, let us know)
18:15       Introduction, Self-introduction, Pitch & Grouping
20:00       Reception & Networking
August 3 (Saturday)
09:00 –  Morning Lectures
10:00       Group work
12:00 –  Lunch at Cafeteria
14:00 –  Mentors' Panel and Session
17:30 –  Evening lecture & presenter
18:00 –  Sharing time — lessons and challenges
*Voluntary group work may take place during the evening time.
August 4 (Sun)
09:00 –  Morning Lectures
09:45 –  Group work
12:00 –  Lunch panel session with Beppu Entrepreneurs
13:30 –     Final Presentation
15:30 –     Sharing time
15:45 –  Award
16:15       Adjourn
*Contents, schedule, and mentor/panelists are subject to change.