We are honored to have Mr. Goda for reunion tea party on March 17, 2019. WISE fellows and Kumamoto WISE participant gathered and enjoyed pitches and Q&A session with peers. In 2019, we will have in Kumamoto (May 18-19) and Beppu (Aug. 2-4).

This Reunion event offers JSIE members opportunities to network and reconnect with your colleagues and mentors from the JSIE events & summer programs and to share your thoughts and recent experience with them. On March 17, 2019, JSIE mentor Mr. Makoto Goda, Founder & CEO Nippon Biodiesel Fuel, Inc. has joined us and it was a great chance to learn from peer presentations and to catch up with other WISE fellows.
Part of the fee will be donated to Kumamoto WISE Fund to be held on May 18-19, 2019.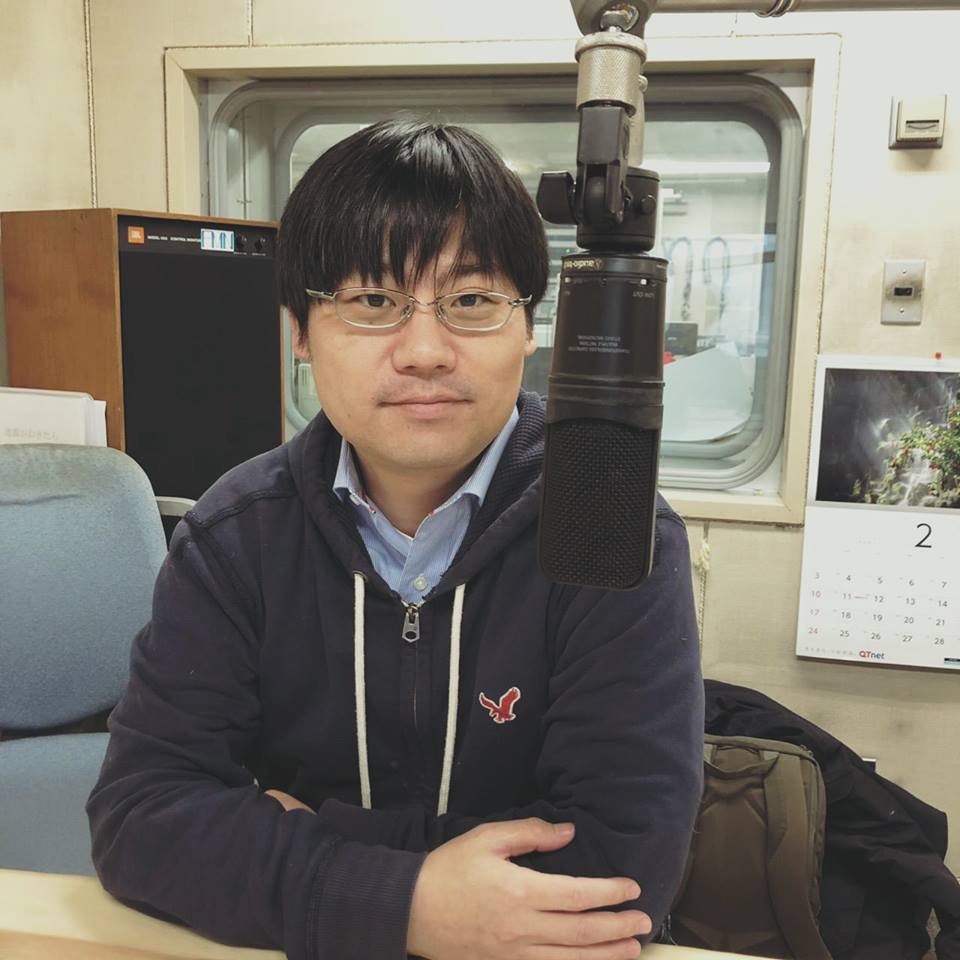 ★Mentor Makoto Goda
Makogo Goda is a rising start in venture world, and has a extensive network as well as broad knowledge about startups. This was a great chance as it is rare to get his private feedback session.
合田真氏 Makoto Goda
President & CEO of Nippon Biodiesel Fuel co. Ltd.
Makoto Goda is President & CEO of Nippon Biodiesel Fuel co. Ltd. Born in Nagasaki, Japan. Soon after entering Kyoto University (Law), Goda left the university and pursued own interest of energy-generating ventures, and founded Nippon Biodiesel Fuel in 2000, chiefly operating businesses in Asia and Africa. In 2012, Goda established a subsidiary of Nippon Biodiesel Fuel in Mozambique, and has been engaging projects of locally produced renewable energy, food production, and ICT financial services. http://www.nbf-web.com/jatropha.html
He has published his first book in 2018『20億人の未来銀行ニッポンの起業家、電気のないアフリカの村で「電子マネー経済圏」を作る』(日経BP)