Academyhills Library x JSIE Collaboration event
JSIE, in association with Academyhills Library, launched a new forum series "First Movers Forum" in 2017. We welcome globally-active first movers in various fields to participate as speakers/panelists and to share their trials, challenges and lessons.
We support individuals who have the courage to solve local/global challenges and to boldly move forward with actions on various fronts. By engaging in dialogue with inspiring individuals, we can gain insight into problem-solving, expand our realm of activities, and broaden our perspectives from local to regional and from regional to global.
At our 3rd First Movers Forum, under the theme of "Taking Action to realize a Dream," we've discussed innovative & passionate approaches in realizing one's dream. One of the most important factors for success in a globalized world is creativity. The source of that creativity is to be true to one's beliefs, to passion, to dream, to believe in it and to move forward. This time, we welcomed entrepreneurs who started out as a way to pursue their dreams. It was very inspiring for all of us to discuss how we can create new values and impact societies through sharing the real life experience.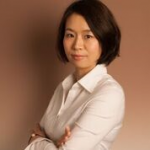 Rena Okajima
Founder and CEO, ALE, Inc.
While studying astronomy at the University of Tokyo, she established a science and entertainment company as a representative director and launched a game, industry-academia collaboration and other services to be adopted by the JAXA Space Open Laboratory. After graduating, she continued her study at Tokyo University graduate School of Science, and obtained Ph.D. in Science (Astronomy). After graduating, she got a job at Goldman Sachs. In 2009, established an emerging business consulting company and became a director. As she has been fascinated with space since her childhood, she founded ALE, Inc. to business the artificial shooting star that was once a dream.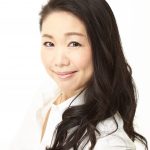 Tomoe Yamada
Founder and CEO, DAI.JO.BU Inc. & Author of "Instagram Marketing"
Worked for biggest internet advertising company as General Manager in Social Media Div for 4 years. Success to educate and organize  professional social media marketer, and division become most famous team in Social Media industory in Tokyo. And also worked for start up company named Shuttlerock as Director for 2 years. Created new market such as User Contents Market in Japan. And success to introduce the service to more than 100 company and success to return investment in only 1.5 years. Founded DAI.JO.BU in May 2016, to increase female leader in Japan. DAI.JO.BU provides original leadership program for young female leaders, who want to find their own leadership style. Also writing book about "How to catch a chance by writing notebook" , which will be published in 2018.Challenging to support people by providing unique methods.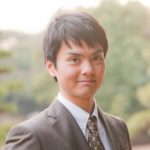 Takehito Akima
Director, The Shizuoka Baseball Fan Club
When previously worked for an Audit firm, he was engaged in supporting the construction of the internal control system of the enterprise and the support of the governance system maintenance. Currently, he is working toward establishing a professional baseball team in Hamamatsu to join the independent pro-baseball league. He wishes to invent and promote a new social innovation model from a rural region, leveraging the social nature of sports. With his current efforts, he was selected as one of the 11 innovators representing Japan in the event "NEXT INNOVATOR", and awarded the honourable "Wired Audi INNOVATION AWARD 2016".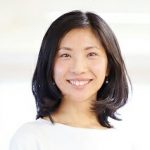 Yuriko Hara
JSIE Director for Communications
After graduating from Keio University in 2006, Ms. Hara joined Morgan Stanley Equity division in Tokyo as a hedge-funds sales person. Spending some exciting years in the investment industry, she changed her career direction to tackle global inequity and insecurity especially for vulnerable children. Her experience covers Childline Botswana (a child-shelter in Botswana), UNICEF Liberia and Japan Committee for UNICEF. Currently, she is in charge of communication and advocacy in Japan Committee, Vaccines for the World's Children (JCV). She obtained Master degrees from Sciences Po a Paris and University of Tokyo. She is also a PhD student in University of Tokyo.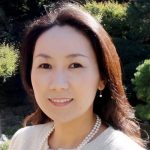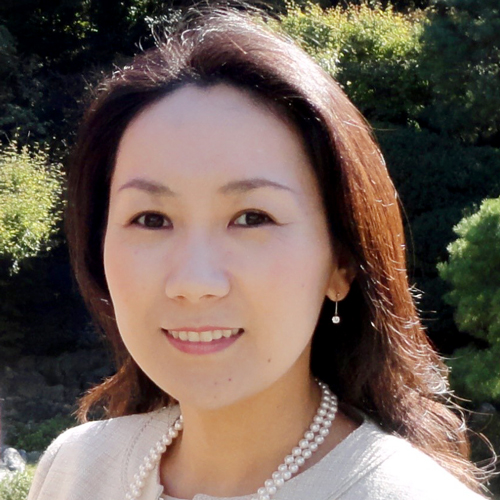 Mayumi Sugita
Director for External Relations, JSIE
Mayumi has more than 10 years of experience as executive assistant in both the United States and Japan. She worked at Mitsui & Co. (USA), Inc. in New York City and at the Johns Hopkins University School of Advanced International Studies (SAIS) in Washington, DC. After returning to Tokyo, she was first the Executive Assistant to the President of National Graduate Institute for Policy Studies (GRIPS) and Program Officer for External Relations at Tokyo Foundation, a Japanese think tank. In addition to JSIE, she is also a non-permanent employee at Ministry of Economy, Trade, and Industry (METI). Mayumi is a graduate of University of Leeds in UK.